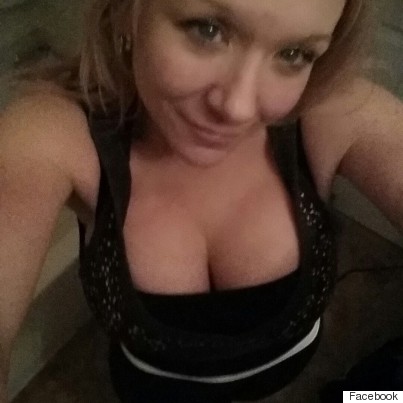 KAMLOOPS, B.C. - A Kamloops, B.C., woman who defrauded an elderly man to pay for cosmetic surgery including breast implants has been sentenced to nine months in jail and must return over $17,000 in cash, including interest.
Thirty-nine-year-old Brandie Bloor has another five months left behind bars after time already served, along with two years' probation.
Bloor pleaded guilty to fraud over $5,000 and identity theft in what the Crown described as a "crime of vanity and greed."
Police have said they began investigating after an 83-year-old man received a letter from a loan company.
It said he was behind on payments after borrowing $15,000 for breast implants, a tummy tuck and liposuction and that he was listed as a cosigner on a loan with Bloor.
The agreement listed him as her grandfather, and court has heard Bloor has a lengthy criminal history, including 15 convictions for forgery. (CHNL)
Also on HuffPost
Celebrities Talk About Their Breasts