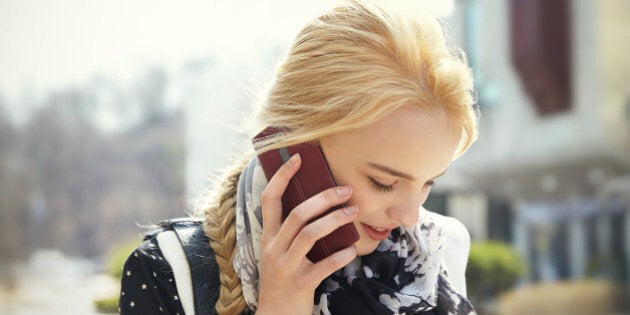 These days, your high-tech gadgets are as much a part of your wardrobe as your favourite skinny jeans or go-to leather bomber jacket. And with the latest cutting-edge technology becoming more sleek and stylish, your smartphone and earbuds can evolve from high-tech gadgets to high fashion accessories. So here are some of the best-looking goods out there:
A phone and a luxury item in one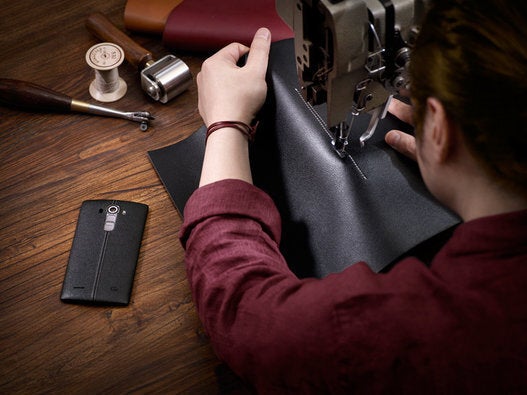 Wireless headphones that look as good as they sound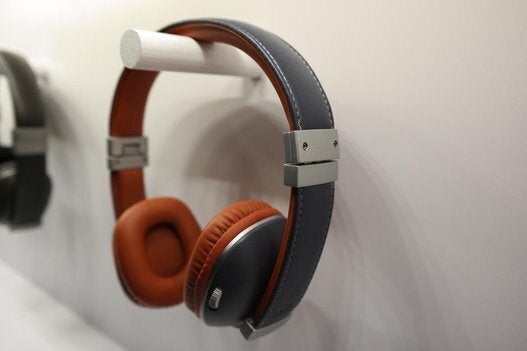 A smartwatch that doesn't look like a smartwatch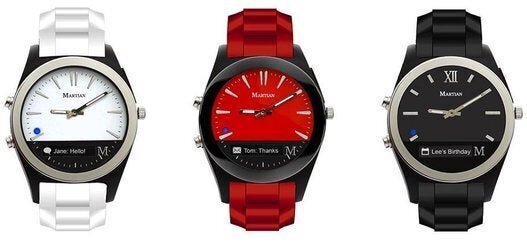 Get technology wrapped around your finger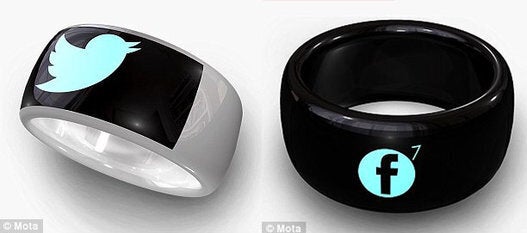 A charger and tote in one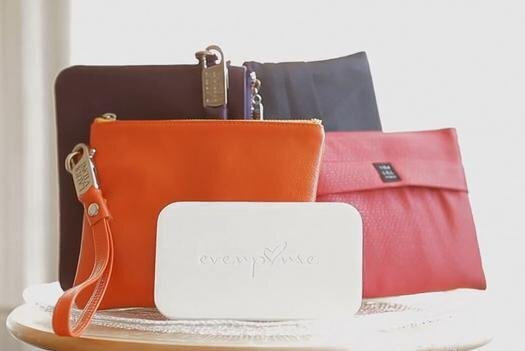 If you're looking for a phone to match your immaculate fashion sense (or even elevate it), look no further than the LG G4.