Celebrities like HBO "Girls" stars Lena Dunham and Jemima Kirke are also retiring their razors to make a statement about feminism and women's rights.
Around the world females are following the lead of these celebrities by embracing their hairy pits, which makes us wonder, is armpit hair is a fad led by people in the public eye or is it a way of showing support for feminism and female rights?
Watch the video above to join the hairy conversation.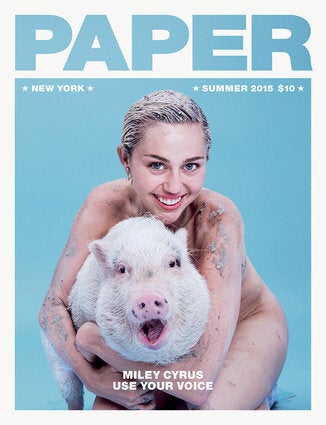 Miley Cyrus Nude For Paper Magazine (NSFW)