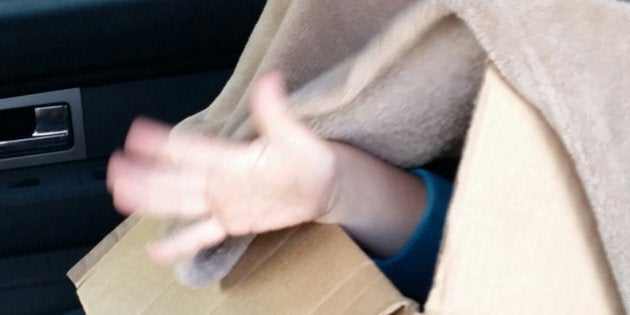 Instead of sitting in a car seat where a child belongs, an Alberta RCMP officer was surprised to find a preschooler playing in a cardboard box during a traffic stop Tuesday.
Sergeant Darrin Turnbull pulled over a vehicle for speeding in Airdire, and when he approached the car he noticed a cardboard box moving around in the backseat.
"I asked what was in the box — and I was shocked when I saw a child's hand pop out and wave."
The driver claimed the child refused to sit in a car seat, and wanted to use the box, instead.
"It was obvious who was in charge of things in that vehicle — but the adult got the ticket.""
The driver was charged with speeding and failing to properly secure a child in a motor vehicle.
"I know it is sometimes easier to just give in, but when it comes to safety of a child, the adults and not the kids must be in charge," said Turnbull.
The name of the adult charged will not be released to protect the privacy of the child.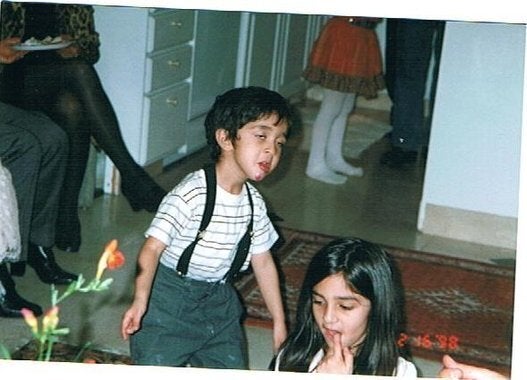 Old-School Parenting Would Get Us In A Lot Of Trouble Today