In the video above by Buzz60, we learn just how much it costs to be a British royal. And it isn't cheap.
According to the Clarence House annual report, the 'allowance' set aside for Princes William and Harry and the Duchess of Cambridge all come from Prince Charles' budget.
Watch the video above to find out the dollar amount Prince Charles sets aside for his kids each year.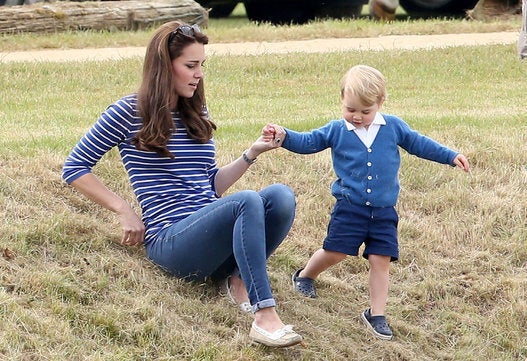 Prince George at the Polo