Posted by the Vancouver-born actor's wife Blake Lively on Sunday, the Instagram photo shows Reynolds smiling at the camera as his baby girl is strapped to his chest in a carrier. While the image received over 336,000 likes, many voiced their concerns over how six-month-old James was being carried.
"Babies aren't meant to hang perfectly straight with legs dangling," wrote one Instagram user, "as this position puts them at risk for developing hip dysplasia."
Another said: "Poor baby looks so uncomfortable and unsafe. Please have hot hubby read the instruction manual."
"Her legs should be spread apart 90 degrees and 100 degrees up," Frome told Yahoo Parenting. "Having the legs together is essentially like having baby on a cradle board, which can lead to hip dysplasia. In a straight-leg position like this, the hip is essentially pushed out of the socket."
Despite the controversy, many users came to Reynold's defense. "Perfect parents out there raise your hands!" one wrote. "No hands? That's what I thought! The 1st time I baby wore I had no freaking clue what I was doing. You live and you learn! Keep up the good work."
Another commented: "Although baby James is not in the most ideal position for this carrier, it's really wonderful to see a happy dad trying his best to follow his instincts and snuggle his baby close."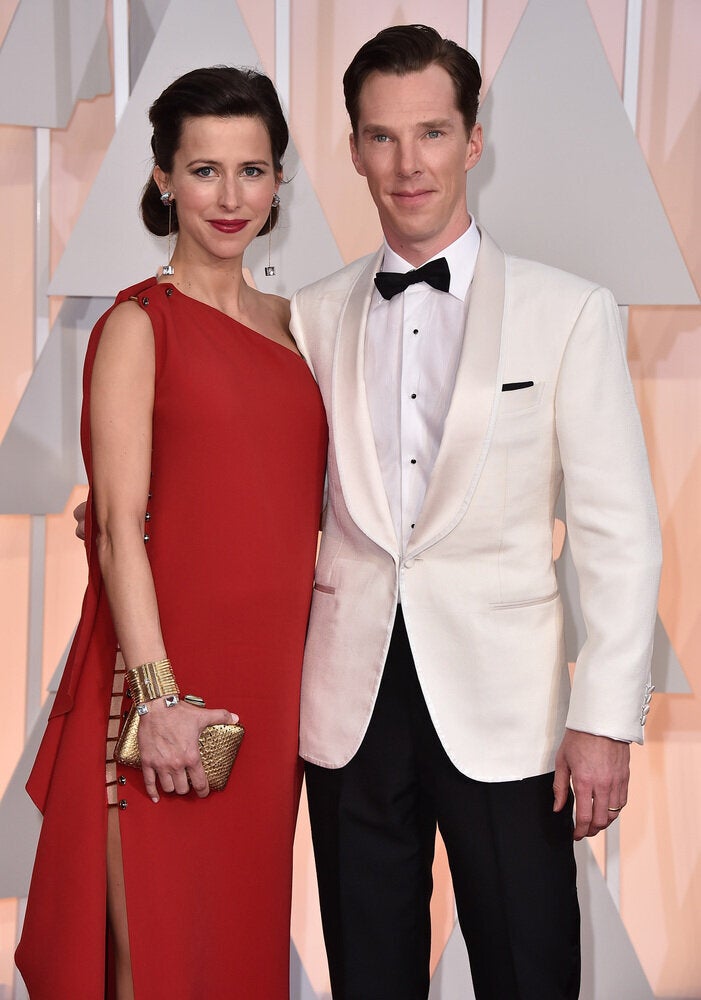 Celeb Dads Celebrating Their First Father's Day