The report, called "Stitched With Prejudice: Zara USA's Corporate Culture of Favoritism," was based on the results of a survey involving 251 employees from six New York City stores, and was conducted between February and April.
Participants, who were approached and surveyed while on their breaks, were asked to define the term "special order," a code word used to warn other employees about "suspicious" customers. Of the 57 per cent of employees who defined the term, 46 per cent said that black customers were labelled special orders "always" or "often," while only 14 per cent said the same about Latino customers and only 7 per cent about white customers.
The employees, who were also involved in focus groups, said that customers were labelled "special orders" based on the way they dressed, and that they were "mostly African American." According to the report, stores abandoned the code while the survey was being conducted, and began using another practice. The report claims that some managers discouraged employees from participating in the survey, and one manager even called the police on a participant.
And customers weren't the only ones subjected to the alleged racist labelling practice. One black employee in the focus group said even he was labelled a special order and was stopped from picking up his paycheque when he arrived dressed in a hooded jacket.
The report claims that employees of colour experienced unequal treatment in the workplace as well. Black employees were reported to be more than twice as unhappy with their hours than white employees. Darker-skinned employees said they were least likely to be promoted, and that they were treated harsher by managers.
In statements released to the Guardian, who first reported on the findings, Zara USA denied the claims.
"The baseless report was prepared with ulterior motives and not because of any actual discrimination or mistreatment," the statement read. "It makes assertions that cannot be supported and do not reflect Zara's diverse workforce. Zara USA believes that the report is completely inconsistent with the company's true culture and the experiences of the over 1,500 Zara employees in New York City."
The report was released on Monday, just weeks after Ian Miller, former general counsel for Zara USA Inc, filed a $40 million discrimination lawsuit against the company, alleging that he was harassed and fired for being Jewish, American and gay.
Last year, Zara came under fire for selling a shirt that resembled the uniform worn by Jewish prisoners at concentration camps, and for selling a white T-shirt featuring the words, "White Is The New Black."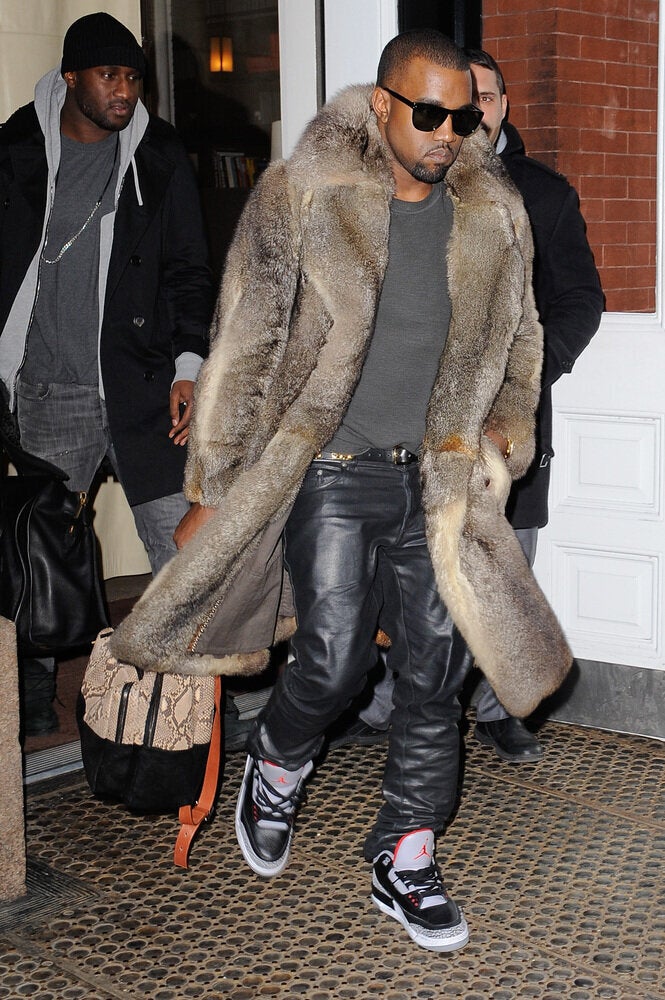 Craziest Fashion Controversies & Feuds