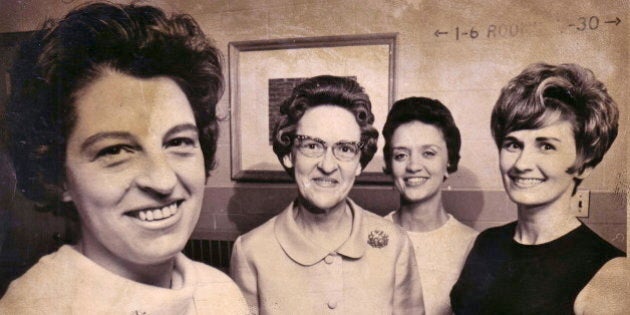 A good teacher can make a world of difference for a student.
That's exactly what we did and we received a flood of responses, with stories about teachers who've made surprising impacts on their students' lives.
Whether they were educators who inspired their students to explore the world or those who embraced no-frills, blunt deskside manners — here are some teaching styles that stayed with these students for a long time after school ended.
Have a story about a favourite teacher of your own? Share it with us below, and we'll add it in!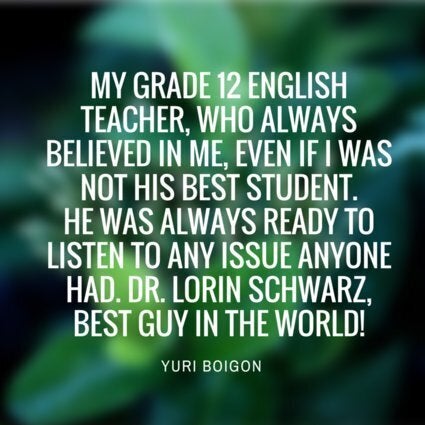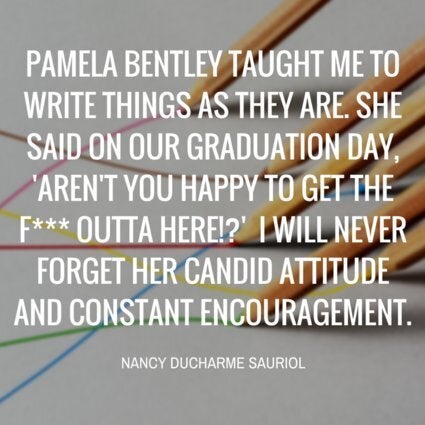 Photo credit: Getty Images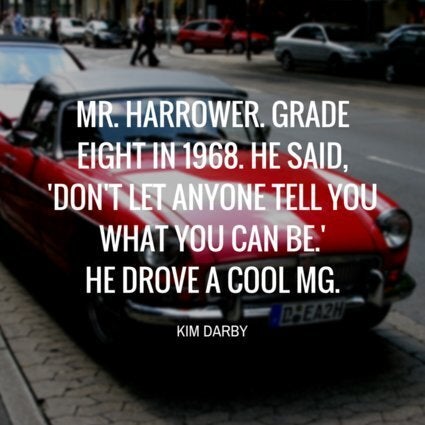 Photo credit: Photobeppus/Flickr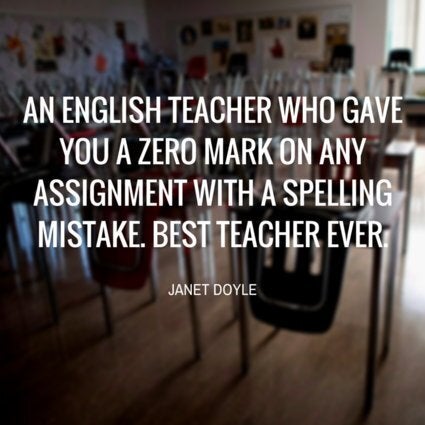 Photo credit: The Canadian Press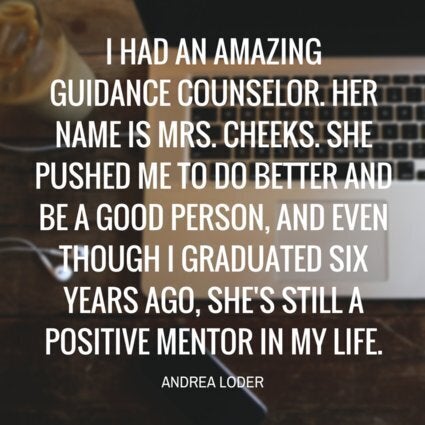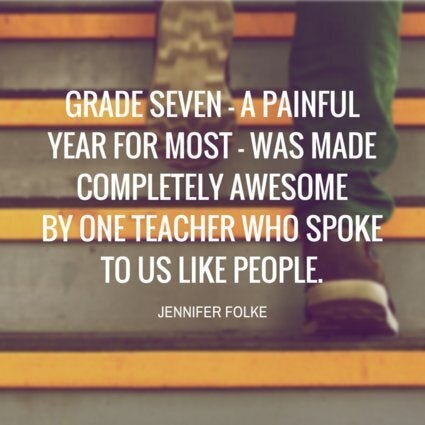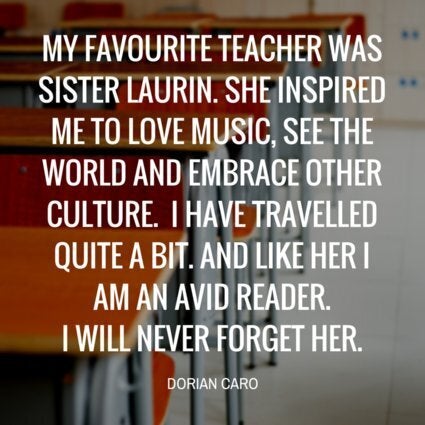 Photo credit: Getty Images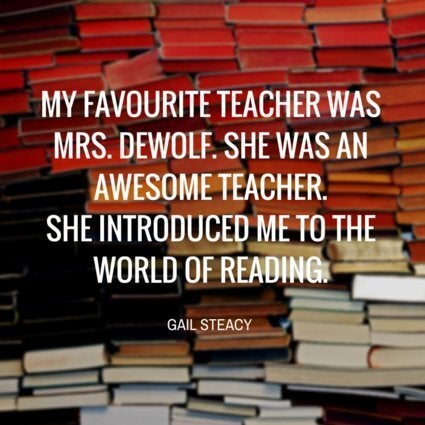 Photo credit: Getty Images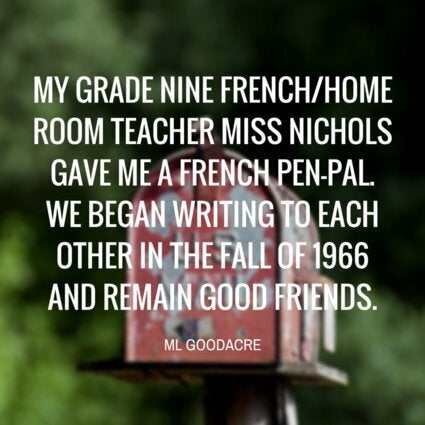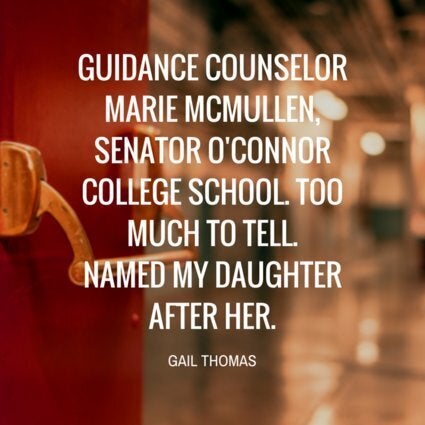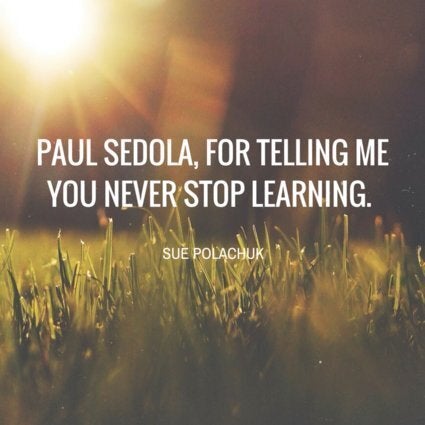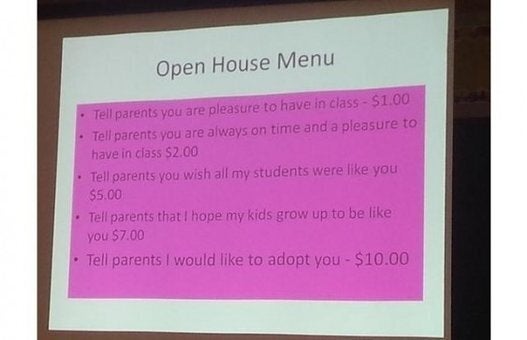 12 Teachers Every Kid Should Have