Forget "Captain Underpants": these panties will save your life -- or at the very least, from some embarrassment.
Seamless Thread creator (and brilliant mind), Maggie Han, recently designed a line of underwear that promises to prevent camel toe (the outline of a woman's labia majora, as seen through tightly fitting clothes). These camel toe-proof undies have been cleverly named "Camel No," and are available in full underwear and thongs.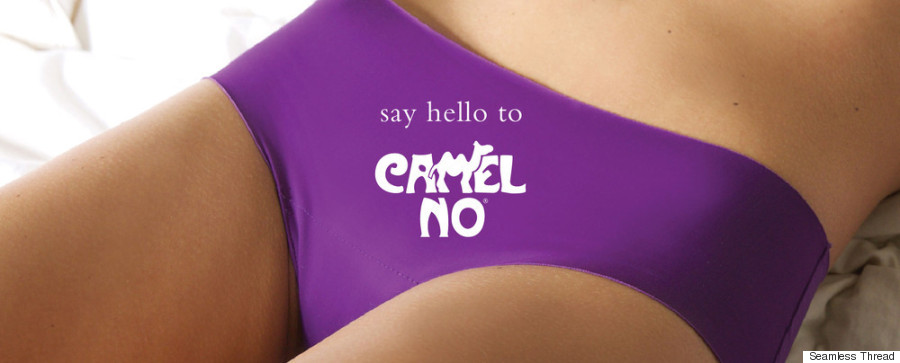 These punny panties are made from a polyester and spandex blend, and are specially lined with medical-grade silicone which doesn't pill, preventing the camel toe from occurring. An added bonus? It will take the temperature of your body and won't develop a smell from sweat.

Han's creation comes from a connection to the deeply personal issue of camel toes.
"I always was conscious of my own camel toe," she told Mashable. "I'm 5'11. If I have camel toe and I walk into a conference room it's at everyone's eye level. I'm tall and obviously the taller you are."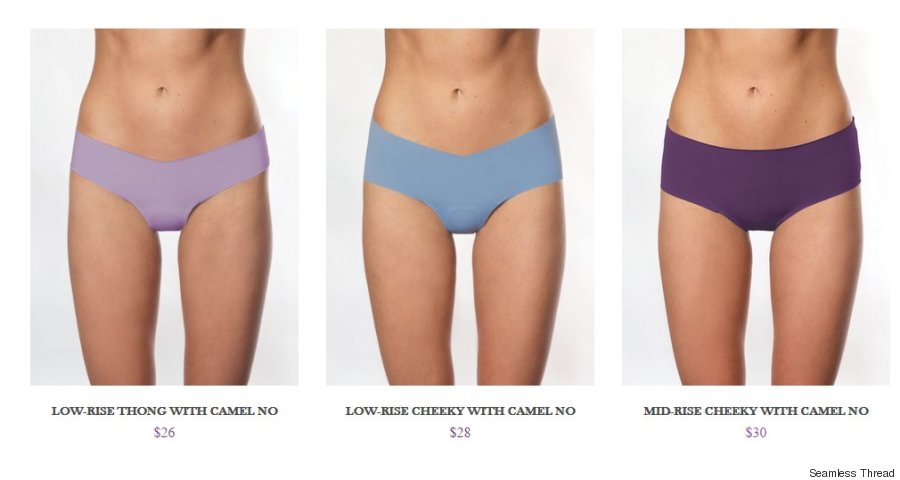 We feel for Han and appreciate her cheeky efforts to help women around the world avoid such experiences. She's a humanitarian, really.
Follow Huffington Post Canada Style on Pinterest, Facebook and Twitter!
Also on HuffPost