The 2015 Women's World Cup has been a fantastic tournament so far.
Host country Canada has advanced after defeating Switzerland 1-0 last Sunday. It will now play England in the quarter-final on Saturday.


The pressure is mounting as the team prepares to do battle with a group it has beaten (and lost to) in the past.
There are signs of division in the Canadian camp.
But coach John Herdman has insisted they're a tight group. And that a climb to the top isn't meant to be fun.
"I mean you climb Everest, it hurts, it's painful," he said. "We're now in the death zone where the oxygen's thinner."
We'll see how well Canada can breathe when the action kicks off against England on Saturday at 4:30 p.m. PT at Vancouver's BC Place Stadium.


In the meantime, here are five things to know before the game starts:


This is a first for England.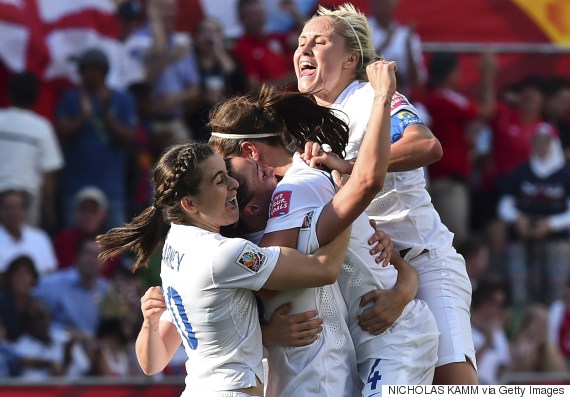 Monday's win over Norway was the first time that England won a game in the knockout stage in the Women's World Cup.




And revenge could be at hand.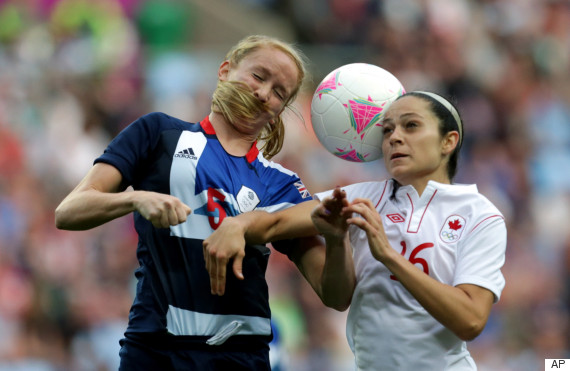 Canada defeated Great Britain 2-0 in the women's soccer quarter-final on its own turf in the 2012 Summer Olympics.




England has five different goalscorers. Canada has three.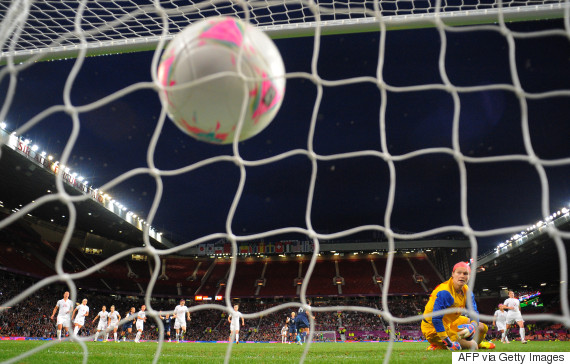 That could prove a challenge for Canada's defenders and goalkeeper.




This game could set our women up for a semi-final match on Canada Day.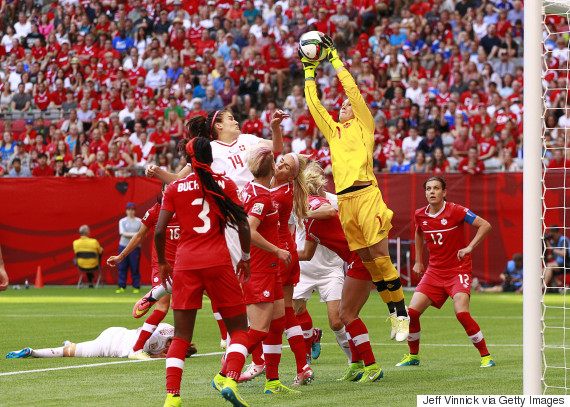 Whoever wins this match will play either Australia or Japan on July 1. And perhaps give Canadians one more thing to celebrate that day.




Canada defeated England in a pre-World Cup friendly.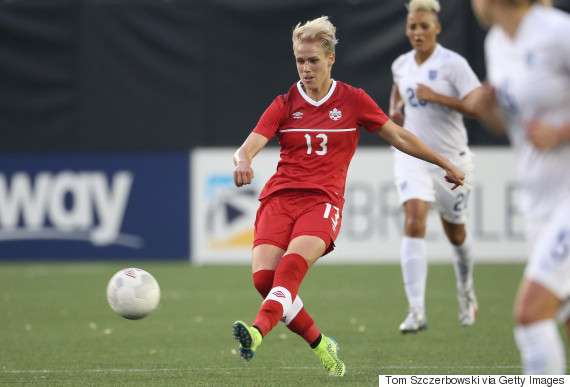 And there's no reason it can't do so again.




NOW LET'S DO THIS!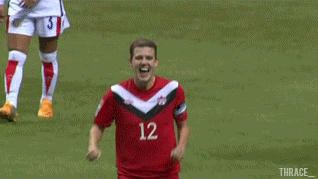 Like Us On Facebook

Follow Us On Twitter


Also on HuffPost
FIFA Women's World Cup 2015