Six years ago today, fans around the world mourned the loss of Michael Jackson. But while most use this anniversary as a time to reflect on the King of Pop's life, we've decided to look at one of his greatest legacies instead – his kids.
Jackson's eldest son Prince is now 18. But before he celebrated his birthday this year, he made sure to pay tribute to his late father. "Before I turn 18 tomorrow I really want to thank a few ppl (sic) and first is obviously my dad," Prince wrote on Twitter back in February. "He was and is as incredible human being… not only did he give me the gift of live (sic), he gave me an incredible opportunity to make something of myself."
In the snaps, Paris is sporting a rocker-chick look, proving she has unique style just like her late father.
While the teen rarely publicly speaks about her father, she did talk to a U.K. publication in 2013 about the type of dad Jackson was. "He was an incredible father," she said. "We all loved him to death. He'd try to educate us as much as he could and was always looking out for us. He was very protective."
And finally, since 2009, the youngest Jackson, Blanket has been keeping busy by balancing school with his love of martial arts. The 13-year-old is also known to spend a lot of time with his extended family and keep out of the limelight.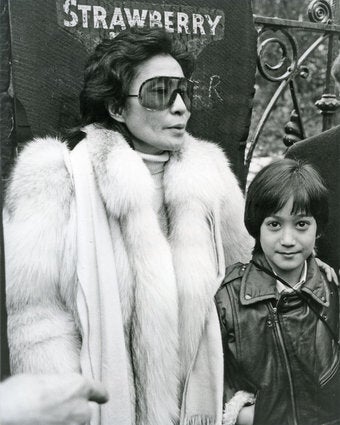 Kids Of Celebrities All Grown Up!