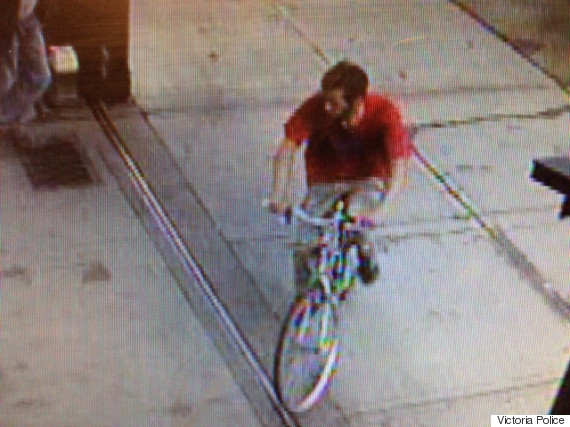 Well, this is brazen. A Victoria, B.C. police officer got off her mountain bike on Wednesday morning to help someone — and moments later, a man jumped on it and rode away.
The bike officer was outside a social support agency on Pandora Avenue when the theft happened. The bicycle was out of her sight for "mere moments," said a police news release.
The black Rocky Mountain Trailhead bike has "POLICE" emblazoned on it, with the serial number SPRAJ1009557. A black helmet was attached to the handlebars.
The suspect is described as a white man with brown hair and a scraggly beard.
Like Us On Facebook

Follow Us On Twitter

Follow Us On Instagram
ALSO ON HUFFPOST: