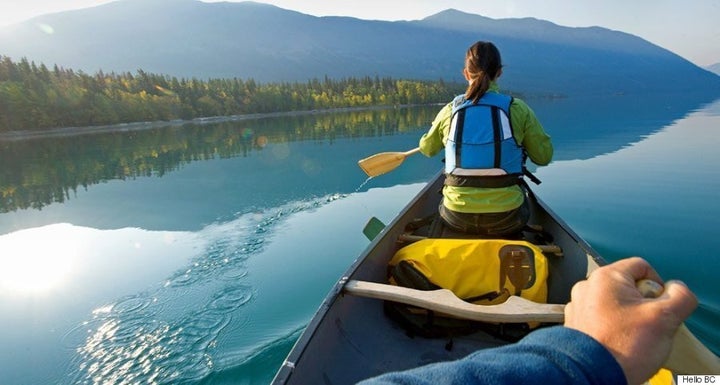 B
.C.'s backcountry offers some gorgeous opportunities for camping but there's
so much
to choose from.
James Brittain, senior tent designer with Mountain Equipment Co-op, shared a few pointers on how to keep stress levels low while you plan your trip. Step one, he says, is to reserve your spot early.
"The ones that go quick are obviously by the water, so if you want to get that site, you need to plan ahead and head out early — like lunchtime, rather than the end of the day," Brittain told HuffPost B.C.
But be flexible and consider other nearby sites if Plan A doesn't work out, he said.
"It's kind of the whole point of camping... it's a little adventure. So if it doesn't go the way you planned, just embrace it and move forward."
Brittain also emphasized putting some thought into getting to your campsite once you've chosen one.
"Ideally, you'd want a four-wheel-drive car with good clearance — it's not necessarily driving up the pitch straight to the site," he said. "Think of how you're going to get your gear from your car, because even if it's only a few hundred metres, it can really turn into an epic if you weren't expecting it."
And of course, don't neglect to check the weather ahead of time, so you can pack appropriately for the conditions you'll be camping in. (Safety first, folks!)
With a little help from MEC and top picks from Destination BC, we've compiled a list of the province's best camping spots — including a place you can sleep at the base of the Canadian Rockies, and another where you can marvel at the northern lights on an evening hike.
Mount Robson Provincial Park, Southern Interior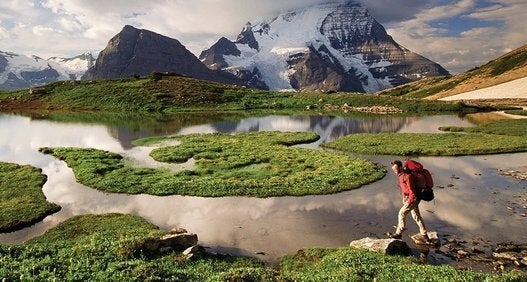 Mount Robson Provincial Park, Southern Interior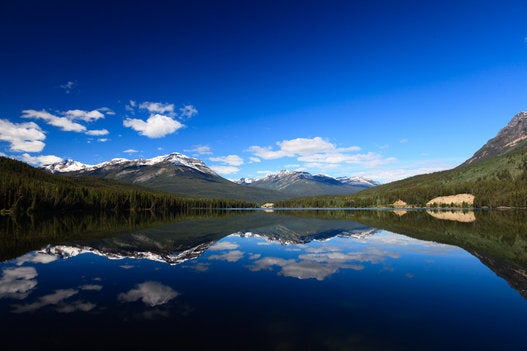 Crooked River, North-Central B.C.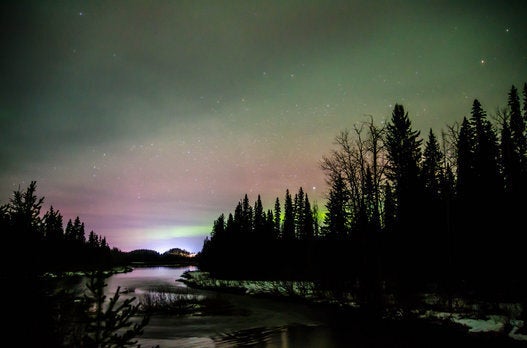 Alouette Lake, Golden Ears Provincial Park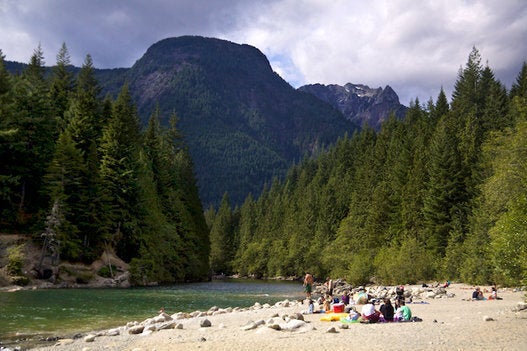 Pacific Rim National Park, Vancouver Island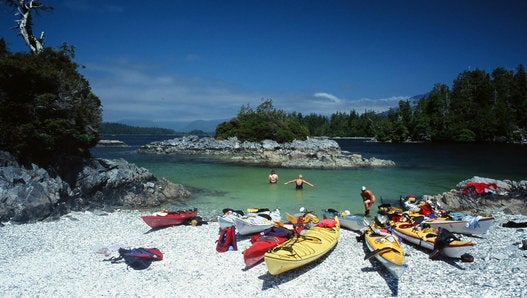 Tofino, Vancouver Island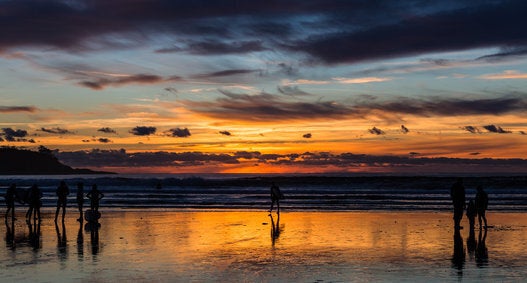 Cathedral Provincial Park, Okanagan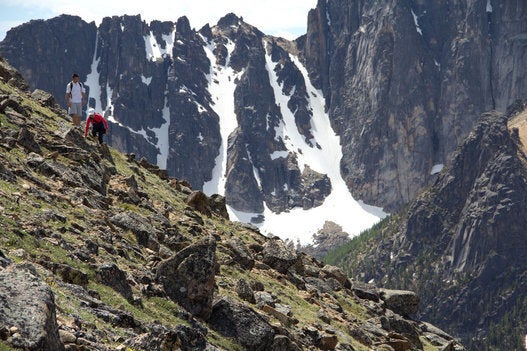 Cultus Lake Provincial Park, Chilliwack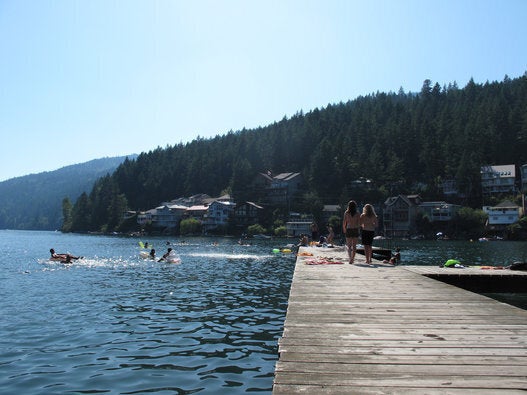 Peace Island Park, Fort St. John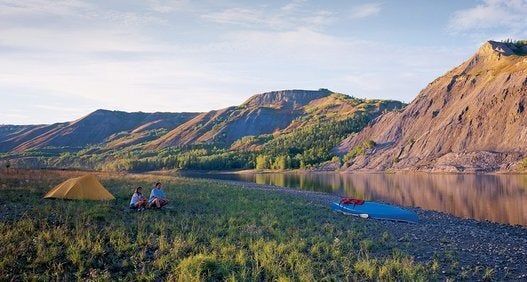 Lillooet Lake, Squamish, South Coast-Mountain
Mount Assiniboine Provincial Park, Edgewater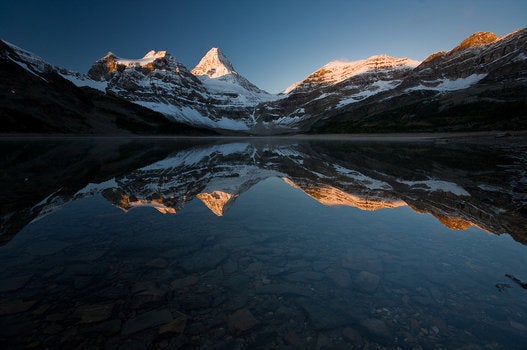 Great Northern Circle Route, North Coast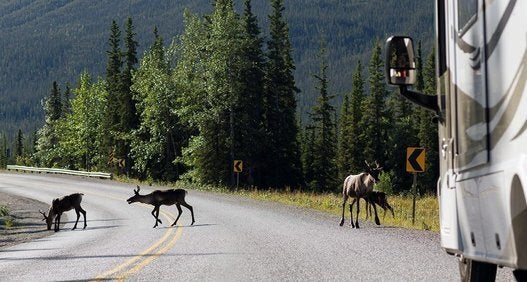 E.C. Manning Provincial Park, Hope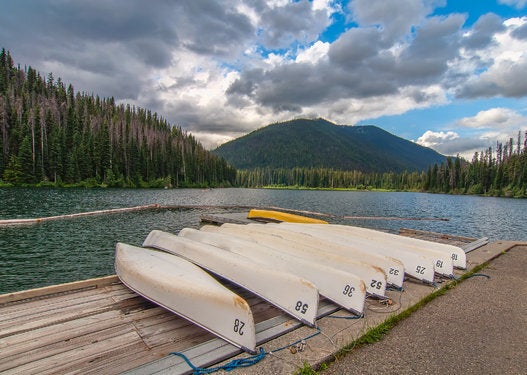 Wells Gray Provincial Park, Clearwater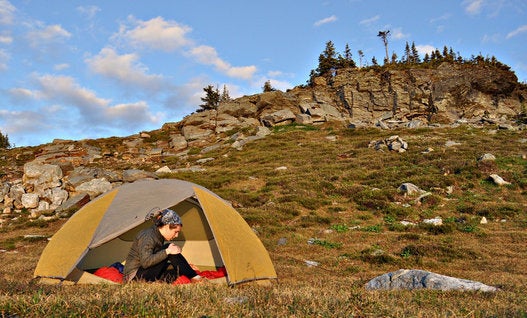 Glacier National Park, Revelstoke
Gulf Islands National Parks Reserve, Near Vancouver Island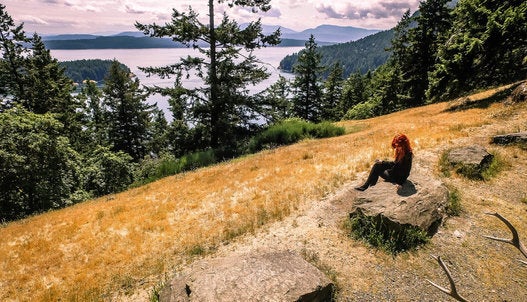 Alice Lake Provincial Park, Squamish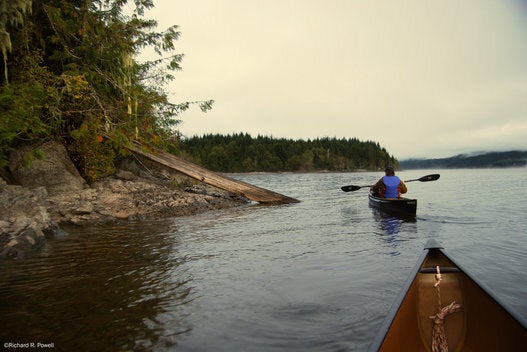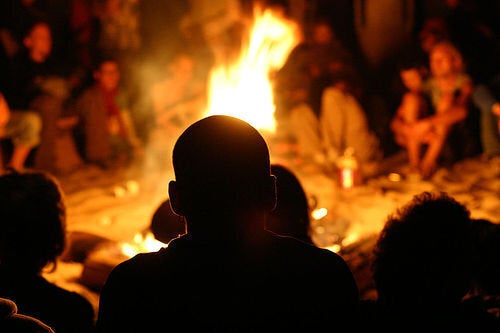 24 Free Things To Do In B.C. This Summer