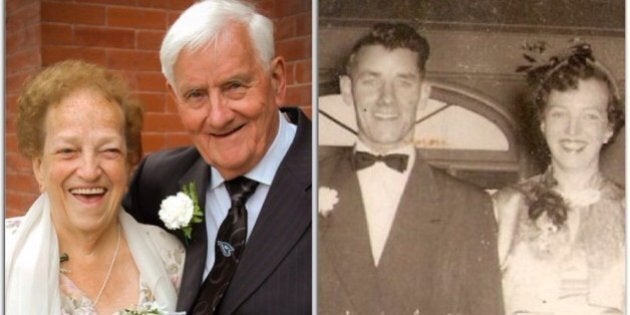 ver wonder what makes a romance last? Or how people stay together despite what life throws at you? With It Takes Two, The Huffington Post Canada is talking to couples from across the country — young, old, married and otherwise — who have the answers to these questions.
This week's It Takes Two was compiled by Laura McNeil, the subjects' daughter.
Names: Betty and Lawrence McNeil
Occupations: My father retired at 67 from the public service and my mother retired around the same time after working at a Military College.
How long have they been together: 63 years (married for 60)

They officially met each other at the Strand in New Waterford, N.S. — a Friday night dance place. This is the same city where they grew up. When they had met, they were looking for partners with stability and similar Roman Catholic values.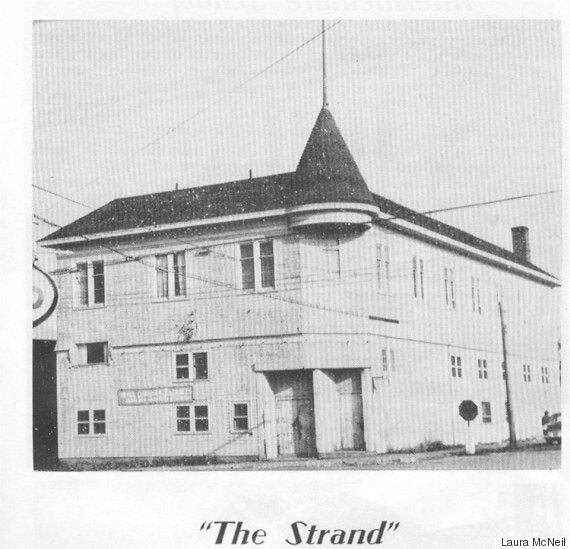 Before they got married, my father asked my mother's father for approval and when they both said yes, they tied the knot.
They were attracted to each other and the love just grew overtime.

Because my parents were Roman Catholic, they practiced the rhythm method as per the church's suggestion. But it didn't work, so they had six children they loved very much.
My father describes my mother as a good person that gets along with everyone and loves children. He said that one of the things he loves most about her is that she is a supportive person and understood when he needed to go away for service training (for the Royal Canadian Air Force) early in their marriage.
My mother says my father is a good man who has always taken good care of her. According to her, he has the most beautiful eyes and always dressed smart. She explained that ever since she lost her eyesight a few years ago and he has taken good care of her. Also, his sense of humour is something she says she appreciates most of the time.

They make it work through love, trust and respect for each other.Take your vows seriously and never go to bed mad.
The biggest problem they've encountered was when my father had to go away to work in Fort Nelson for a year. My mother moved home with their two young boys and a third one on the way. She understood that he had to go and she stayed home and took care of the family while he was away. The most difficult thing they had to deal with was the loss of two of their children, a daughter at 42 and a son at 54.

When I asked them how they keep the romance alive, they both laughed. "We make time for each other. Travel together... and have nights out with friends and family. Finding things we both enjoy doing and doing them together."
People think life will be perfect once they get married, but it can be a struggle sometimes. And marriage is about supporting and respecting each other through the difficult times as well as the good times. You also have to accept the other person for who they are not for who you want them to be.

Trust in each other and make time for each other. Have fun and a sense of humour about life in general. Learn to compromise, live within your means, but most of all, accept that throughout life you will face adversity. We have learned that the struggles in life make your love for each other stronger if you lean on each other.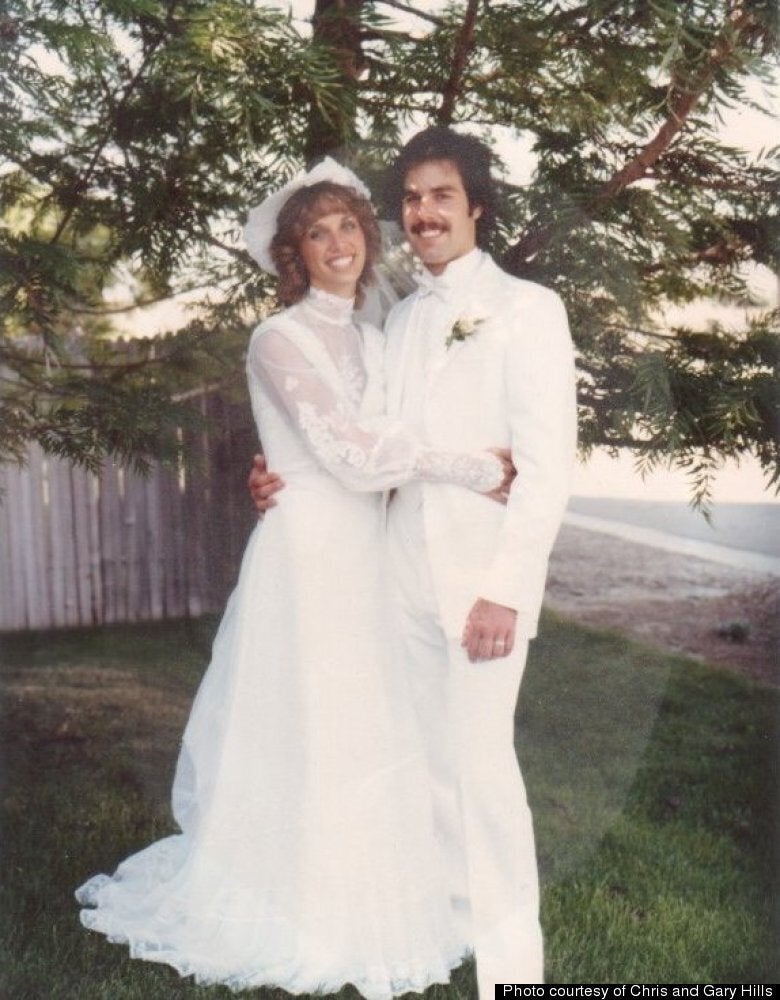 Married Couples: Then And Now