There's so much we could celebrate about Canada as its 148th birthday approaches.
This country has great food, wonderful scenery and people love to meet us wherever we travel.
Maybe that's because we know how to tell a great joke. And take one, too.
Canada has spawned a string of talented comedic minds over its history, from Lorne Michaels and Catherine O'Hara, to Russell Peters and Samantha Bee.
They have revolutionized comedy in shows like "SCTV" and movies like "Ghostbusters." And they have inspired great comedians south of the border.
We're a quirky bunch ... and maybe that's what makes us so well-suited for the stage and the screen.
Here are 25 times Canadians schooled Americans at being funny:
There was the time Russell Peters got "a-hurt real bad."
When Samantha Bee learned what it was like to eat human flesh.
When Ron Josol taught us about Filipino history (scroll to 0:50) ...
And when Raj Binder (Shaun Majumder) photobombed Canadian history.
There was the time Jus Reign taught us about the "Rakhri Zone."
This is basically the "friend zone."
There was the time (OK, the many times) Dudley-Do-Right rode right past his damsel in distress.
When Buddy Cole made "Canadian" sound sexy ...
"Actor. Singer. Dancer. Model. CanEHdian."
And when Chicken Lady mounted a horse at the mall.
There was the time the "Trailer Park Boys" tried to steal a riding mower.
And when J-Roc said, "You know what I'm sayin'" too many times ...
When "SCTV" threw 3D cats at your face ...
... or allowed Catherine O'Hara to nail her Brooke Shields impression ...
Remember when "SCTV" played a game with "Half-Wits" ...
... paving the way for this classic series of comedy sketches.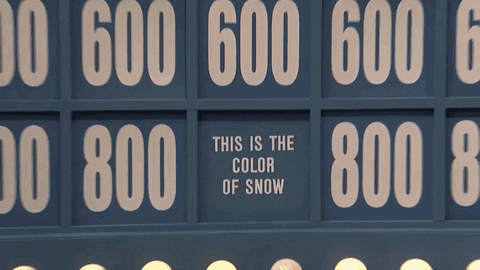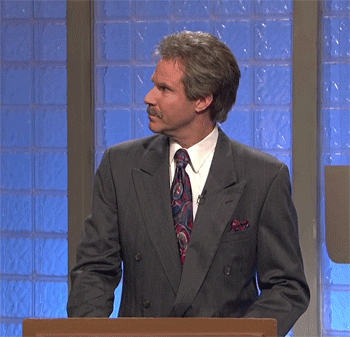 Norm Macdonald has said he stole SNL's "Celebrity Jeopardy," "note for note" from "Half-Wits."
Where another Canadian made us laugh.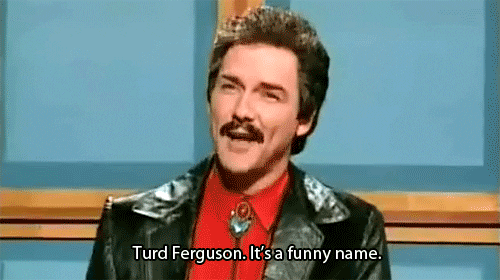 There was the time Dan Aykroyd pitched us the Super Bass-o-Matic 76 ...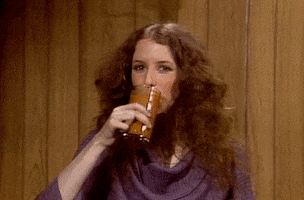 When Superwoman showed us how girls get ready to go out.
And when Peter Chao showed us how he drives.
When Mike Myers led us in the greatest ever rendition of "Bohemian Rhapsody."
When Jim Carrey made sure we'd never look at mockingbirds the same way again.
And when Jon Lajoie showed us it's tough to be a "regular everyday normal guy."
There was the time Stephen Harper made out with Marg Delahunty ...
When Avery Adams was put in handcuffs at his event ...
"You like handcuffs?" he asked her.
When Cathy Jones showed us yoga can be angry ...
When Luba Goy rocked her Pamela Wallin impression ...
We think it's time to resurrect this one.
And when Mike from Canmore showed us what patriotism is all about.
We all need a good laugh sometimes.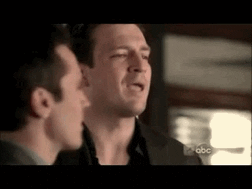 And for that, the Great White North is always there for you.
Happy Canada Day!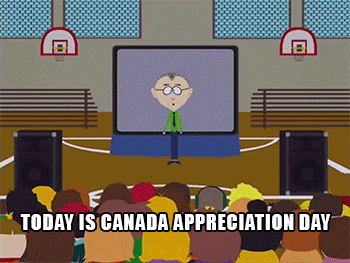 Like Us On Facebook

Follow Us On Twitter

ALSO ON HUFFPOST:
Greatest Canadian TV Shows