Today, the United States (and the rest of the world) is celebrating the historic Supreme Court ruling that now allows Americans to marry their loved one, regardless of gender and sexual orientation.
It's been a day of happiness, relief and most of all – love.
So we thought, why not take a trip down memory lane and remember all the countries around the world that ruled in favour of equal marriage rights?
Here are 18 countries around the world where love wins (and has been winning for years):
Netherlands (since 2001):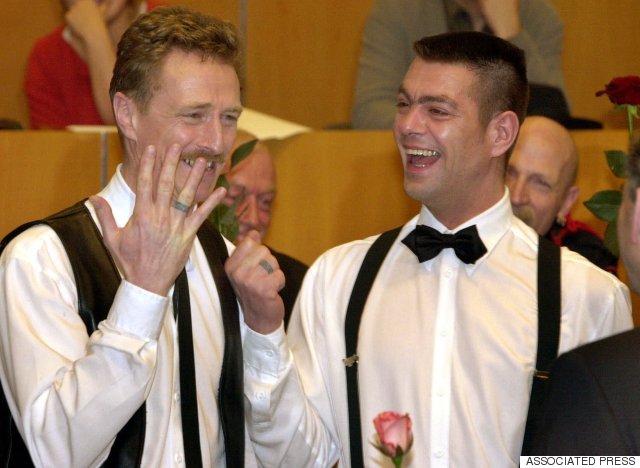 Belgium (since 2003):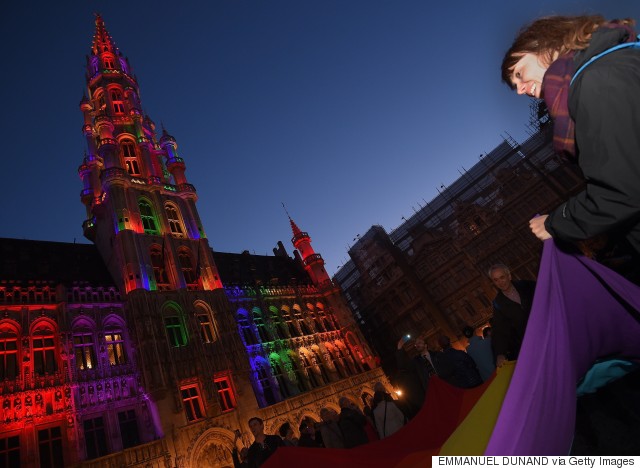 Spain (since 2005):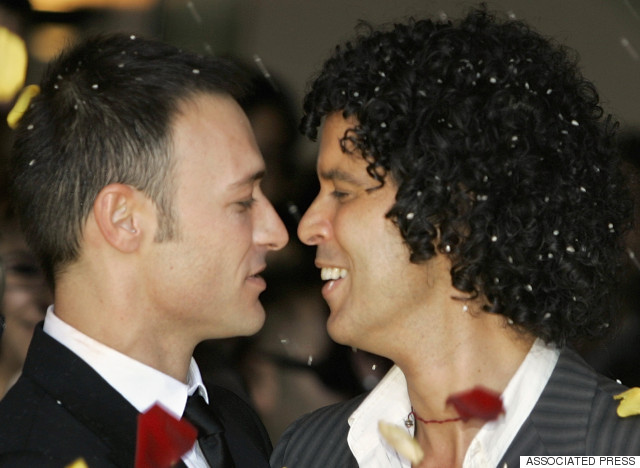 Canada (since 2005):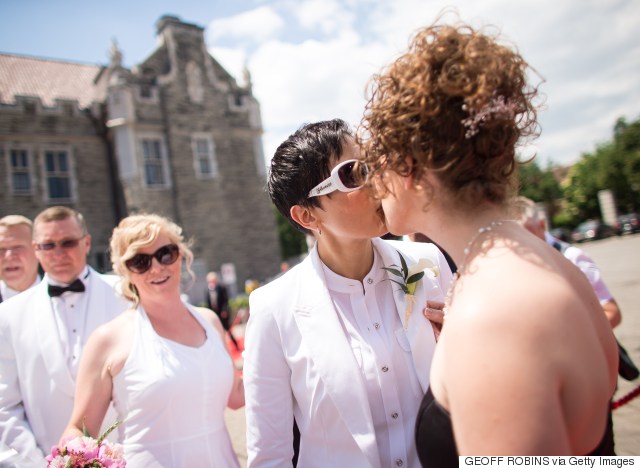 South Africa (since 2006):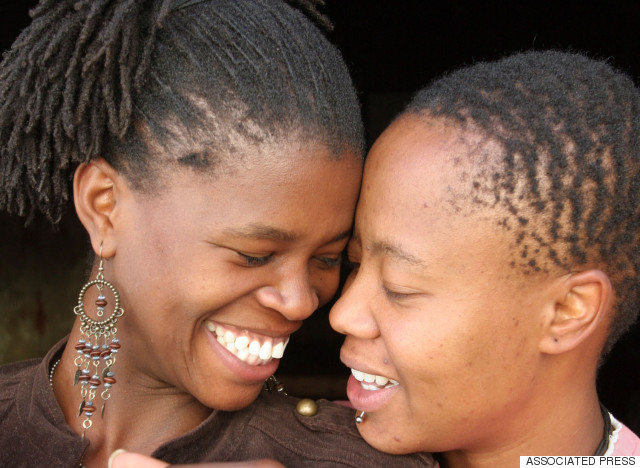 Norway (since 2009):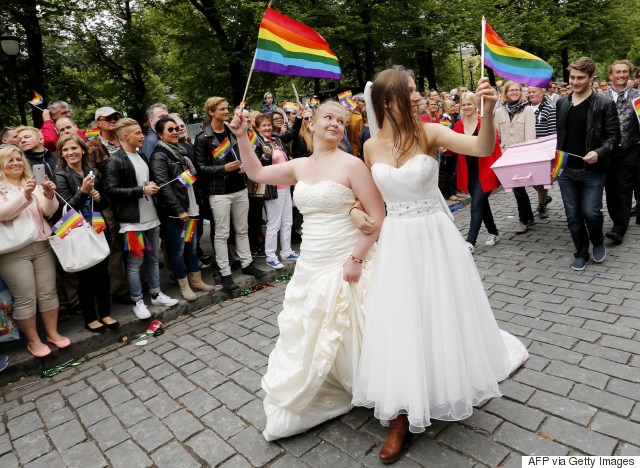 Sweden (since 2009):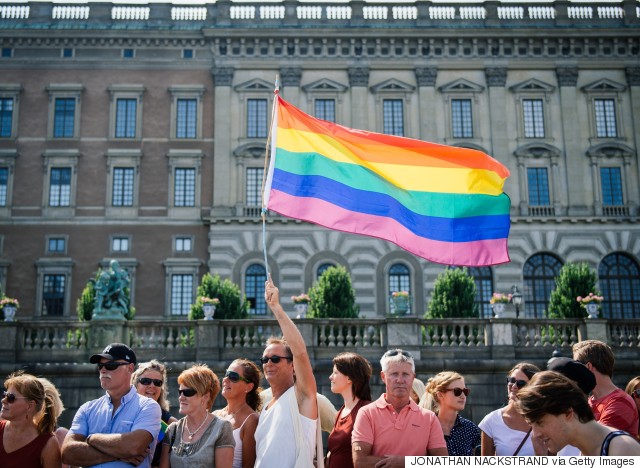 Portugal (since 2010):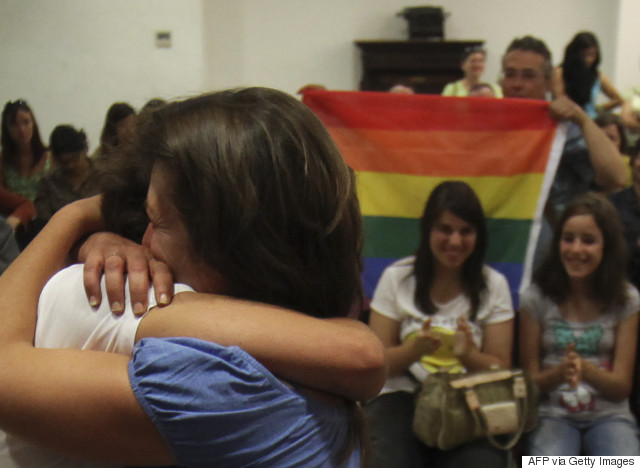 Iceland (since 2010):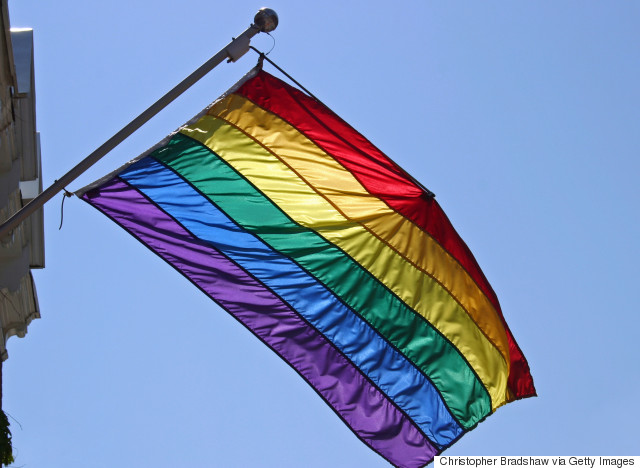 Argentina (since 2010):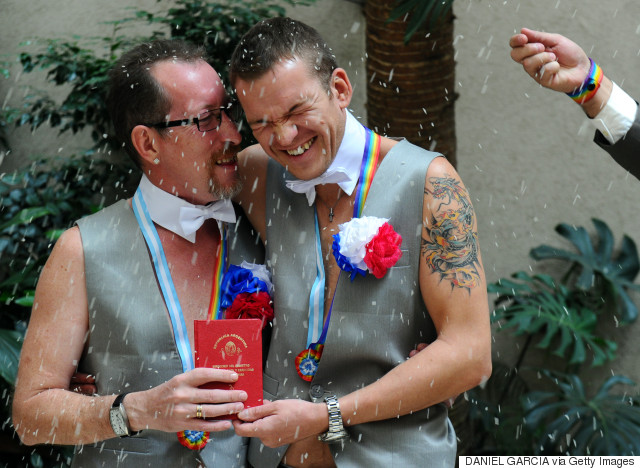 Denmark (since 2012):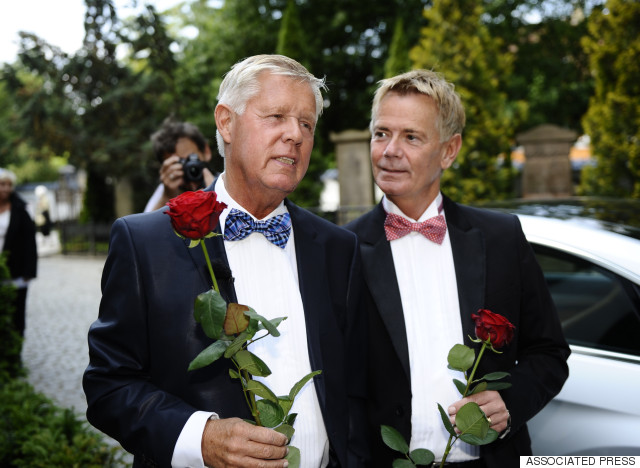 Brazil (since 2013):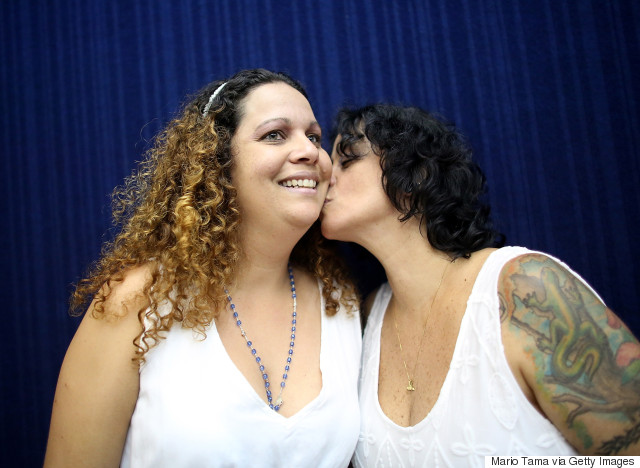 France (since 2013):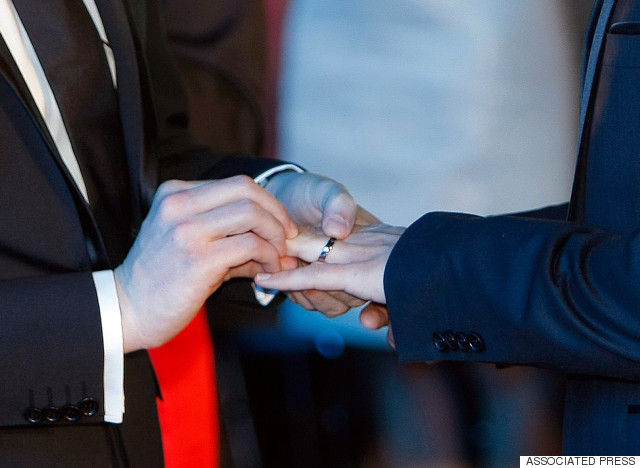 Uruguay (since 2013):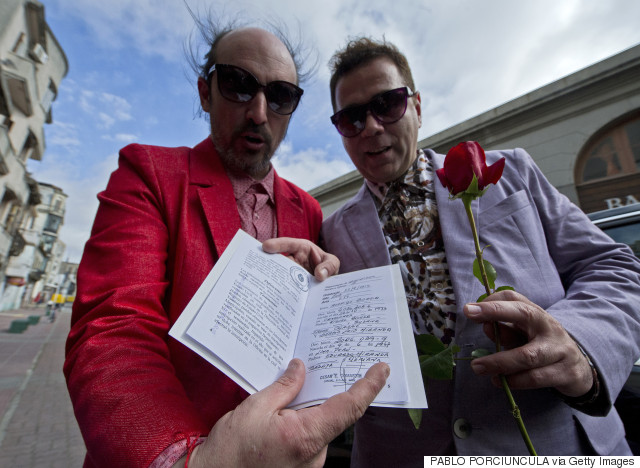 New Zealand (since 2013):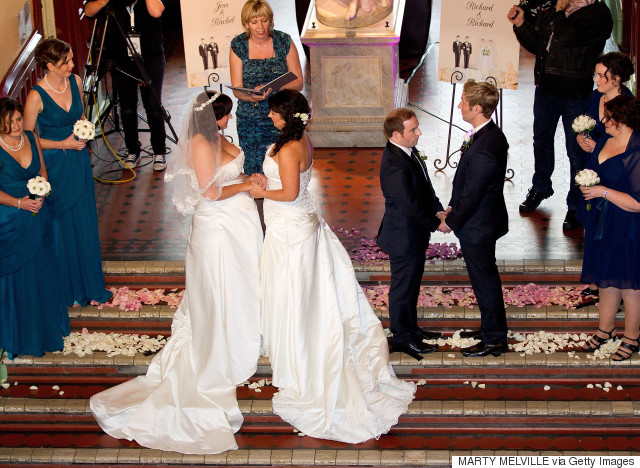 United Kingdom (since 2014):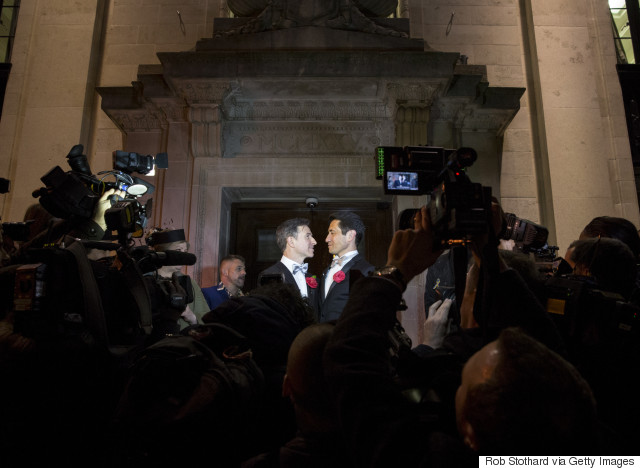 Luxembourg (since 2015):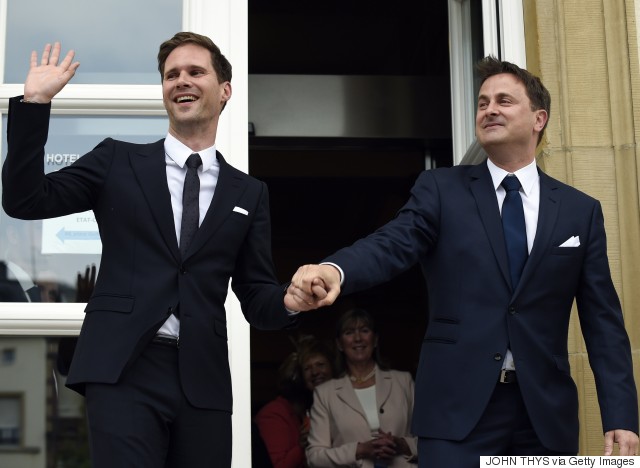 And now...
The United States!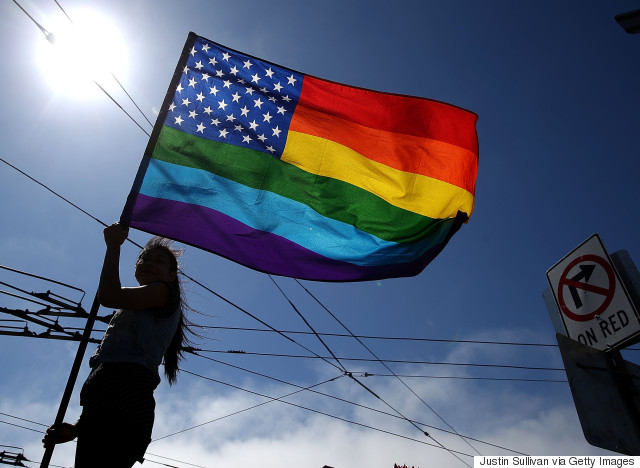 Welcome to the club, America. We've been waiting for you.
(See you soon, Ireland, Mexico, Slovenia... and Finland!)
Also on HuffPost