The fourth installment of the company's beer fridge stunt (where you need something like a passport, for example, to open a fridge placed in specific locations), will soon require different languages to get yourself a cold brew.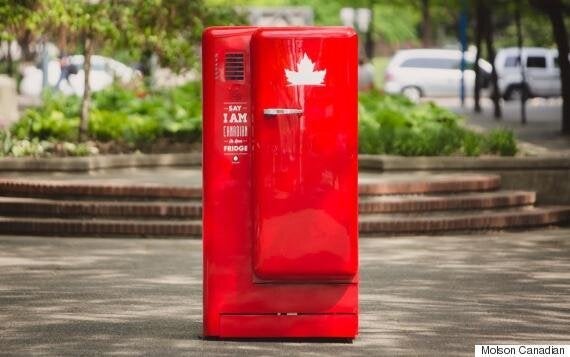 The new fridge will be placed at the Molson Canadian House between July 11 and 25 for the start of Toronto's 2015 Pan Am/Parapan Am Games.
Do you know six languages already? If so, you're half way there. Check out the video above to see how to get yourself a free beer.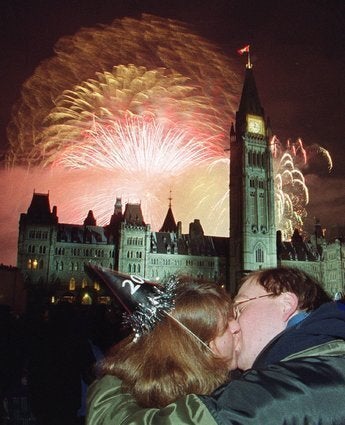 Best Canadian Photos Of The 21st Century