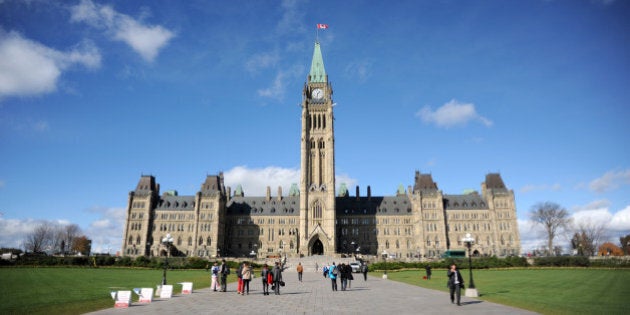 With Canada Day quickly approaching, we can't think of a better place to celebrate our country than the nation's capital.
Keeping with tradition, this year's celebration will take place on the lawns of Parliament Hill, Major's Hill Park, Jacques Cartier Park and throughout the streets of downtown Ottawa.
But if you're heading down for the party, be sure to stick around for a few days. While Ottawa is considered a quiet city compared to Toronto and Vancouver, what it lacks in crowds it makes up with sights. Between the majestic Ottawa river and hidden gems like Victoria Island, Ottawa and it's surrounding townships have mass appeal for all ages.
In the slideshow below a few editors from the Huffington Post Canada pulled together their list of fun things to do when you're in O-town.
Did we miss your favourite Ottawa hot-spot? Let us know in the comments below.