For some people who were born and raised in Canada, July 1st is little more than a day off work and a night sky filled with fireworks. But for those who specifically chose to immigrate to Canada, the nation's birthday means so much more.
In the video above, we asked five immigrants to explain why they chose to move to Canada and what they love about this country. Giving kudos to the economy, past prime ministers and even the seasons, this group of grateful individuals reminds us why we should be proud to be Canadian.
Watch the short clip above to hear the why these first-generation Canadians chose to immigrate to Canada. Did you or your loved ones chose Canada as your new home? Let us know why in the comments below.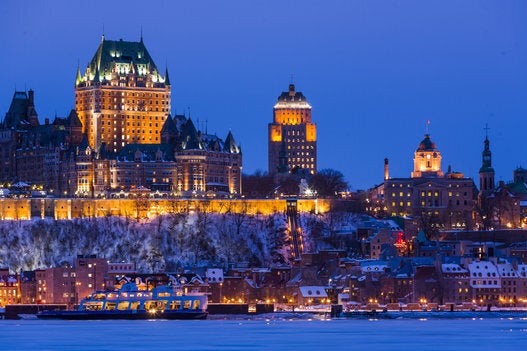 The Best and Worst Places To Live In Canada for 2015, According To MoneySense