O Canada. We loved growing up in Canada with all of its original television, game shows, music and literature. Canada's art forms have helped build us to be who we are today and we hope that our kids will grow up with the same.
We take pride in our home-grown entertainment and would love nothing more than to take a trip down memory lane with our kids, re-experiencing the things that solidified our childhoods.
We look forward to our kids singing the same songs as us, watching the same shows, and reading the books that we grew up on.
1. Reading Robert Munsch Books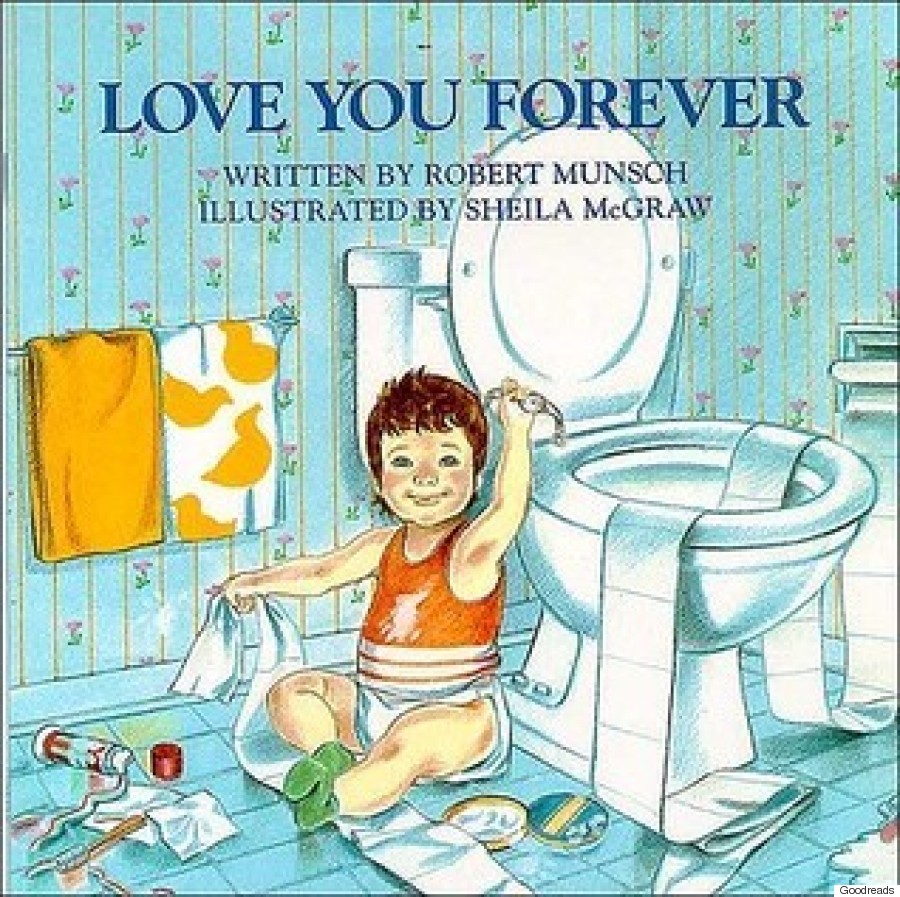 May all of our kids have massive Robert Munsch anthologies thrust upon them at a young age. It is the right of every Canadian toddler to be sung "I'll Love You Forever" and learn the lessons of "We Share Everything."
2. Flipping Through Chirp, Chickadee and Owl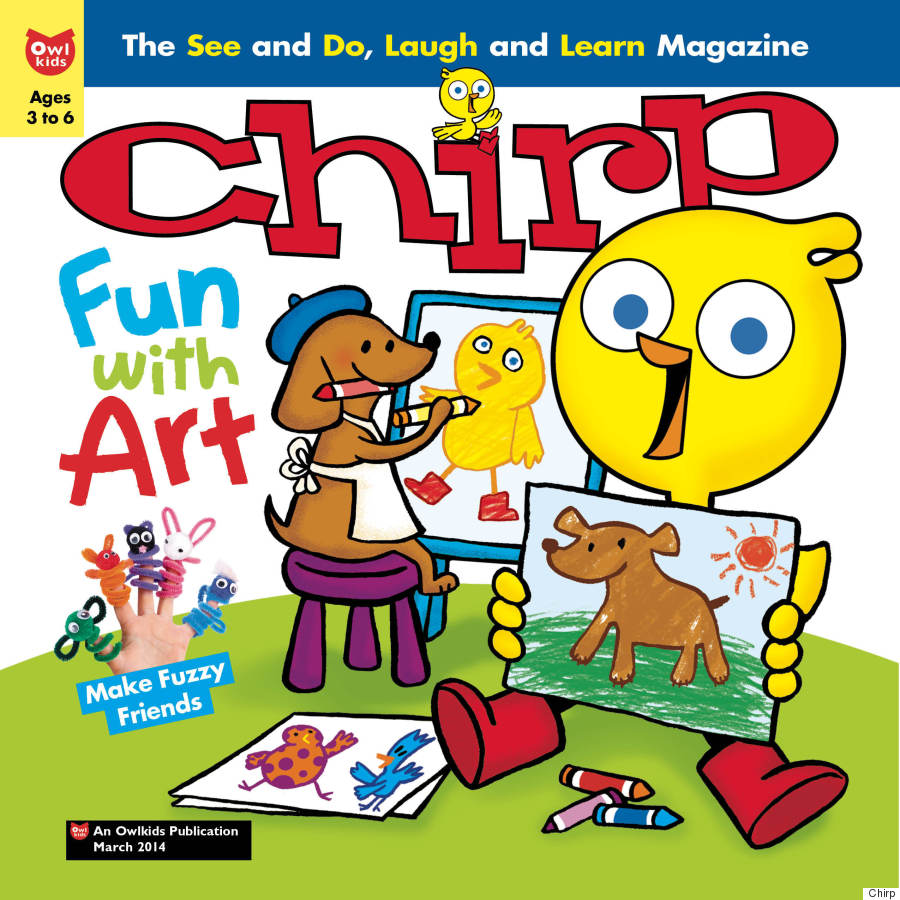 These Canadian magazines graced all of our elementary schools and we hope our kids get their hands on them, too.
3. Tuning Into TVO Kids
In the days before everyone had cable, TVO rivaled YTV for Ontario kids. Remember Today's Special, Rocket Robin Hood and Polka Dot Door? Now your kids can watch Arthur and Martha Speaks.
4. Studying Eric Walters
Iconic Canadian writer Eric Walters has been a part of most 90s kids' book studies. Walters' books were heartwarming, educational and always interesting to discuss in class. He would even visit our schools!
5. Jamming Out To Raffi
This Egyptian-born Canadian singer provided the soundtrack for most of our childhood. Need to jog your memory? Head over here to listen to one of his most famous kids song "Bananphone" -- you'll find yourself singing along.
6. Watching Mr. Dressup
"Mr. Dressup" inspired the artist in all of us. Songs, crafts and puppets, what else could you need out of a kids TV show?
7. Singing along to Sharon, Lois And Bram
Sharon, Lois and Bram's "Skinnamarink" was sung in school, camp and at home. It's hard to not love this singing trio who always put a smile on our faces as kids.
8. All Generations Of Degrassi
We've all seen at least one episode of this classic show that gave us a truly Canadian perspective on high-school. "Degrassi" is also where we've gotten some of our most famous Canadian stars from. We're looking at you Drake and Nina Dobrev.
9. Watch "Uh Oh"
Every Canadian kid wanted to be a contestant on "Uh Oh." Their biggest fear? Getting slimed on the YTV game show hosted by Wink Yahoo who most will recognize by his high hair.
10. Listen To The Tales Of "Hammy Hamster"
Also known as "Tales of the Riverbank", "Hammy Hamster" entailed a story teller who recounted the stories of Hammy Hamster and his friends. No one narrates a story quite like Storyman.
ALSO ON HUFFPOST: