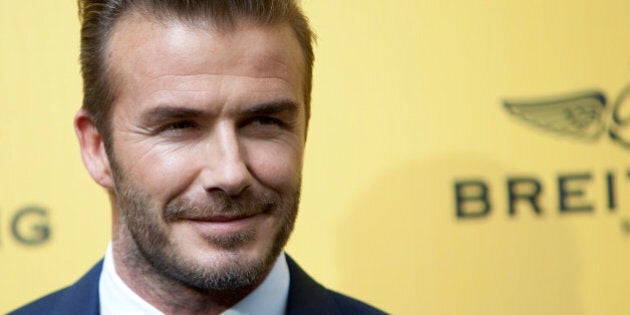 David Beckham has no shortage of tattoos, but his daughter Harper decided he needed some more ink. And it's pretty adorable!
On Tuesday, Harper's mom, Victoria Beckham, posted this sweet photo to Instagram with the caption: "Harper has just added to Daddie's tattoo collection x happy Tuesday in the sunshine! X vb"
While this is most definitely a wash-off tattoo, we think David could use a minion tat or two. It's a nice touch of colour!