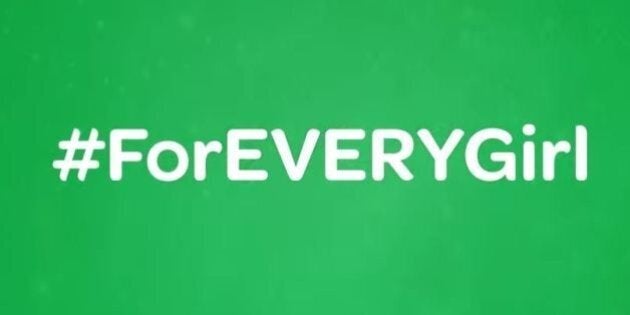 Girl Scouts promises to include every girl and the Girl Scouts of Western Washington stuck by that mantra when the group received a generous donation with strings attached.
Buzzfeed News reported that the group received a $100,000 cheque to help girls go to camp. However, in a letter, the donor stated the money couldn't go to transgender girls. Otherwise the money would have to be returned.
The Girl Scouts' chapter returned the cheque.
"It was a sad decision, but it was a really quick one," CEO Megan Ferland told Buzzfeed News.
Ferland confirmed to Buzzfeed News that the donation was from a family with a history with the organization but would not identify them. She said "I have not been in contact with them since we returned the gift."
The group is backed by the the national organization, Girl Scouts of the USA, which issued the following statement about their inclusion of transgender children back in May:
If a girl is recognized by her family, school and community as a girl and lives culturally as a girl, Girl Scouts is an organization that can serve her in a setting that is both emotionally and physically safe. Inclusion of transgender girls is handled at a council level on a case by case basis, with the welfare and best interests of all members as a top priority.
Since returning the gift, the Girl Scouts chapter started a crowdfunding campaign to raise the amount they were gifted in effort to help 500 kids go to camp. The campaign kicked off Monday and raked in over $102,000 by Tuesday.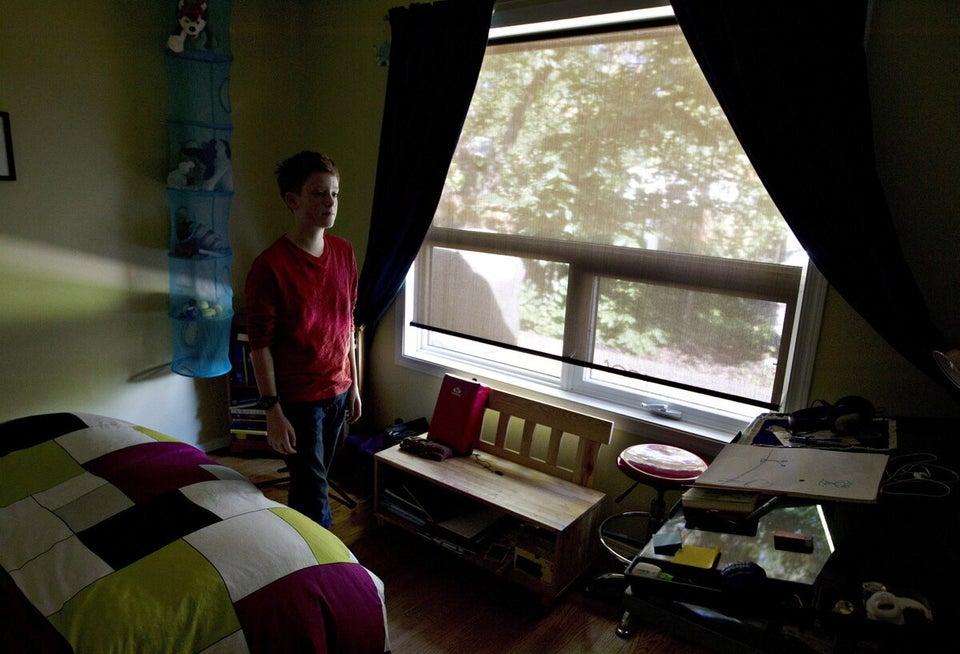 Wren Kaufmann: Transgender Boy Granted New Birth Certificate