Earlier this month, Ontario Travel announced via Twitter that provincial parks across Ontario will be hosting a free day to encourage people to reconnect with nature.
According to a 2014 study on the effects of nature on a person's well-being, researchers at the University of Minnesota discovered that spending time in the environment not only reduces stress, it alters our moods and boosts our immune systems.
All provincial parks in Ontario charge a small fee for walk-in visitors with prices rising for cars and campers. Daily vehicle permit fees at provincial parks range from as low as $5.50 for persons with disabilities to a maximum of $20.00 for standard entry.
Ontario is home to over 330 provincial parks. So if you haven't gotten a chance to check any of them out you might want to plan for it on July 17.
Check out the slideshow below for a list (and map) of our favourite Ontario parks. Did we miss your favourite? Let us know in the comments below!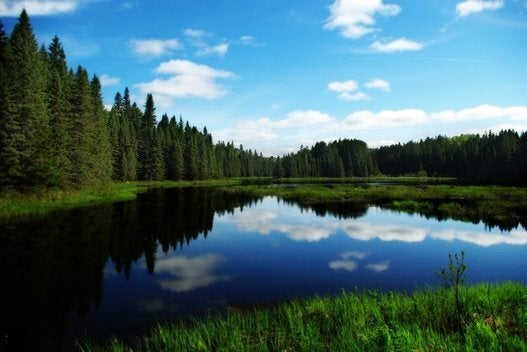 Our Favourite Ontario Provincial Parks