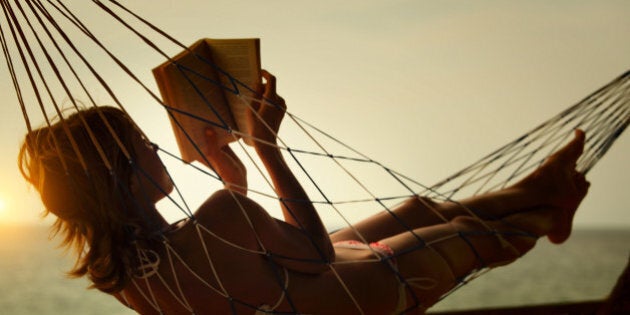 The beach (or cottage) read is a time-honoured tradition. It must hit that perfect note: interesting enough that you can get lost on it, even with the pool or the lake beckoning, but not so serious that it brings you down from your sunny mood — or so complicated that you can't put it down when you finish a chapter and come back later once the fun has wound down for the day.
Romance novels are the stereotypical choice, but you don't have to limit yourself to bodice rippers in order to find a great book to pack in your overnight bag. This selection of 12 perfect beach reads covers ground including scandal, history, romance, friendship, and comedy.
Whether you want to laugh out loud while reading or have a good cry, we've got you covered — ditto for getting a good scare or learning something interesting. And while interesting, all of these books will keep your summer days from feeling like a homework session — and if your vacation buddies pick up the same ones, give you something to talk about around the campfire.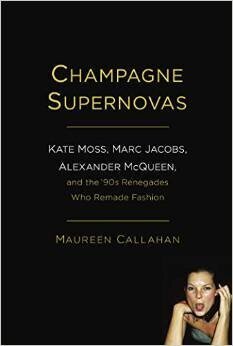 10 Books To Read This Summer