If your idea of a good Canada Day doesn't involve a cottage or a canoe, this list is for you.
Here's a look at the best Canuck entertainment available on Netflix Canada as of July 1, 2015. Some Canadian hits, like "Being Erica" and the classic "Are You Afraid Of The Dark?" are only available on Netflix Canada. Netflix U.S. does have some Cancon, like "Heartland" and "Trailer Park Boys" but the biggest selection is on Netflix Canada, naturally.
Did we miss a good one? Tell us in the comments below.
Here are the best Canadian TV shows and movies to watch on Netflix: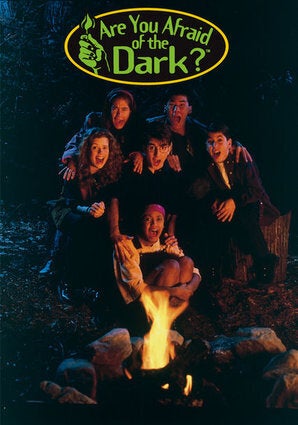 Best Canadian Shows On Netflix, July 2015