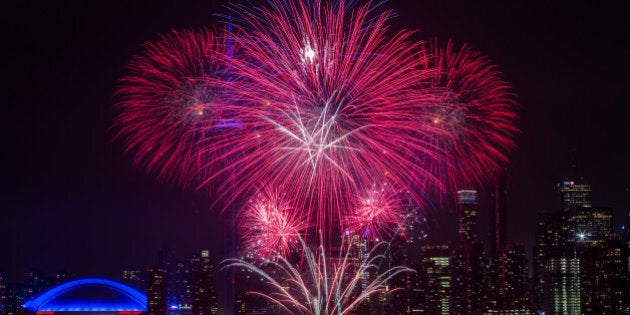 There's a simple thrill in watching fireworks go off to celebrate special occasions, and as far as we're concerned, Canada's 148th birthday was certainly worthy of that kind of fanfare.
In cities across the country on July 1, fireworks displays lit up the skies above cities and towns in a glorious symphony of pyrotechnic artwork. It's an ancient tool, but one that never fails to give a sense of majesty to the day.
Take a look at the celebrations across the country, and let us know if you have more to share!