Your mother always told you to sit up straight, and now scientists are saying the same thing — but possibly for a different reason.
In her study, Gokhale says our understanding of the spine is wrong, suggesting that it should really make a 'J' shape and not an S shape, as we currently believe. But the science experts at DNews say Gokhale's findings aren't really scientific — so they found sources that were.
The research looks back to the original purpose and use for the human body, including things like sleeping in the grass vs. sleeping on a pillowtop mattress and yes, even the way you poo.
Watch the video above to how the way you sit and poop affect your whole body.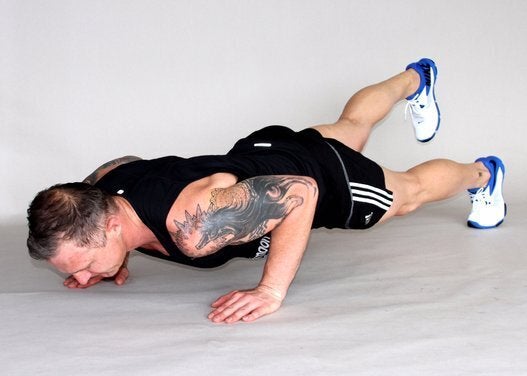 15 Exercises For Back Pain