Oh hai, Australia! It's Canada here!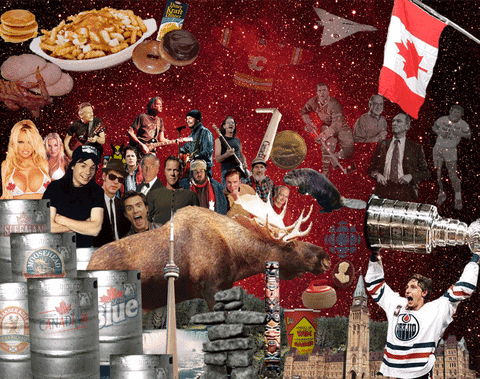 You know, the hosers whose music you love to mock on social media.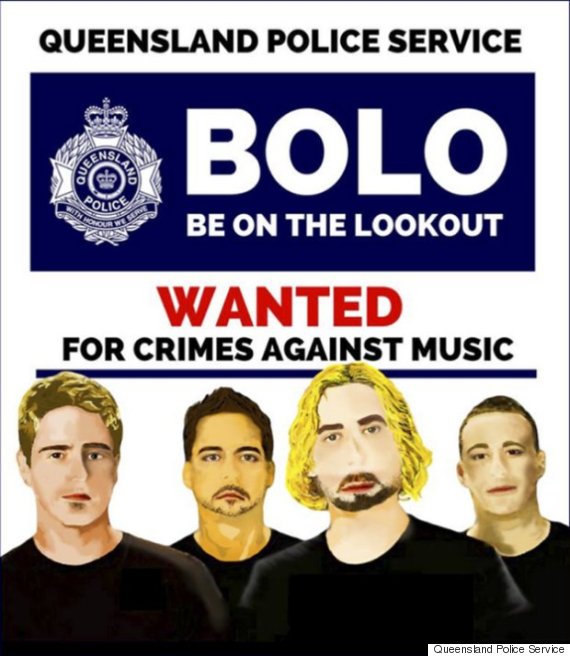 Any chance you get.
They gave us Celine, Nickelback & Bieber but we'll still help with their PM's #G20 motorcade #nohardfeelings pic.twitter.com/7ZLSPF88TF

— QPS Media Unit (@QPSmedia) November 16, 2014
Look, we know Nickelback's not the greatest.
And that none of this is personal.
But when it comes to musicians, you're one to talk.
See, you have Iggy Azalea. And she is way worse than Nickelback.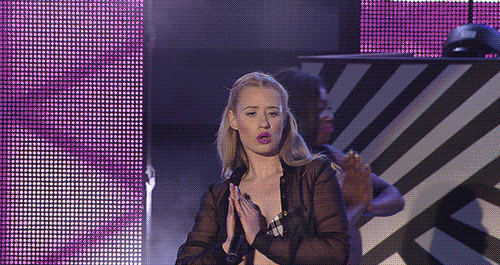 Here are 18 reasons why.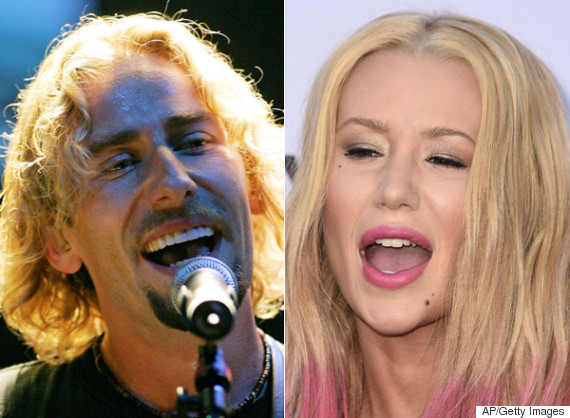 Imagine the duet. *Shudder*
There was the time she rapped about being a "slave / Master."
When she rhymed "Iggy" with "Iggy." (Scroll to 2:03)
When she rapped, "Tell me how you luv dat."
"You are adopting the tonalities of Southern black women and belittling their manner of speaking by totally removing it from its context."
And when she made no apologies for cultural appropriation.
There's a difference between being yourself and being your stereotype. When people I've never met say I should act more like "myself"

— IGGY AZALEA (@IGGYAZALEA) January 28, 2015
I feel like they're really saying "act more like how I sterotype you to be, so I can feel comfortable"

— IGGY AZALEA (@IGGYAZALEA) January 28, 2015
There was the time she sounded like a broken sprinkler ...
Which made for a SICK remix.
When she tweeted ...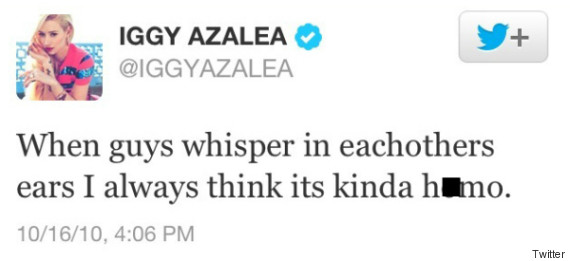 Things ...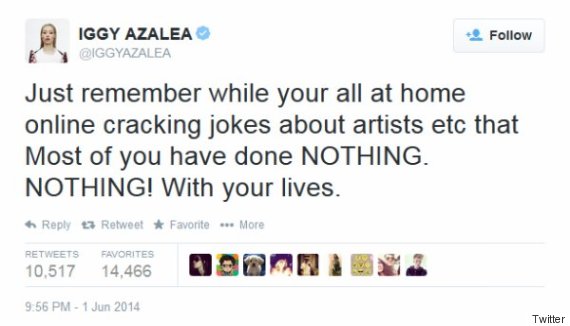 She ...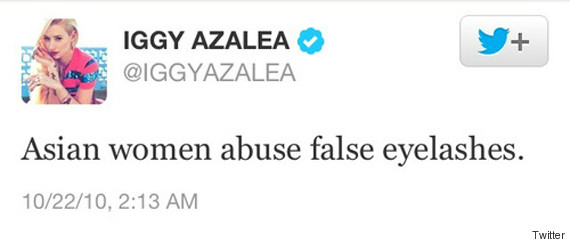 Shouldn't ...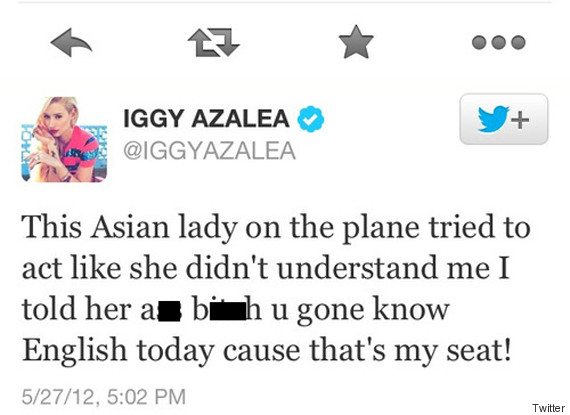 Have.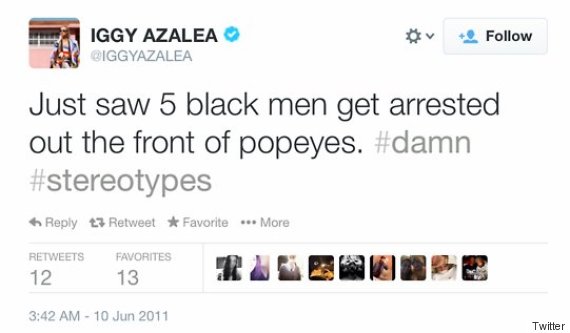 She apologized for having made these kinds of comments "as a young person" in early June, just after cancelling a performance at Pittsburgh Pride.
There was her lame duet with Rita Ora on "Saturday Night Live."
The time she failed to go back-to-back with Jennifer Hudson.
And her pointless appearance in "Furious 7."
Her sole line was, "Where you been at, ghost girl?" Something no one will ever, EVER ask of Iggy Azalea.
There was the time that "Pretty Girls" bombed.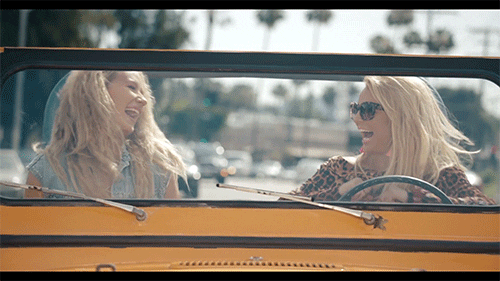 She's laughing at you, not with you, Iggy.
And she apparently blamed Britney Spears.
@rhuancesarr its difficult to send a song up the charts without additional promo and tv performances etc. unfortunately im just featured...

— IGGY AZALEA (@IGGYAZALEA) June 28, 2015
And when Brit bit back ...
Can't wait to get back to Vegas. So thankful I have shows for the rest of the year to look forward to... #YouWantAPieceOfMe

— Britney Spears (@britneyspears) June 29, 2015
Iggy denied she ever slammed her.
We remain friends and i haven't said anything negative at all about her. Does wishing we had promoted a single more make me the bad guy?

— IGGY AZALEA (@IGGYAZALEA) June 30, 2015
You said you were "just featured," Iggy.
There was the time she cancelled an arena tour amid slow sales ...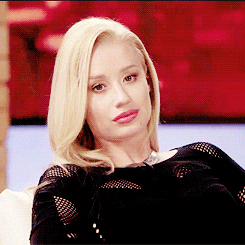 Something Chad Kroeger never has to do.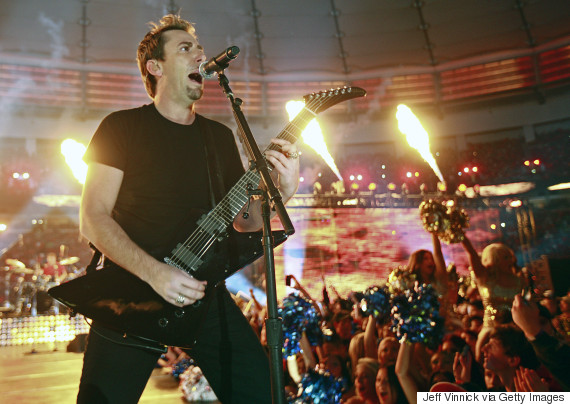 So the next time people mock Nickelback, just remember. There's bad ...
And then there's Iggy.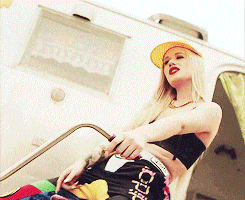 BYE FELICIA!