Summer is fleeting and never seems to last long enough, but high-quality photos are forever. But who has the time and energy to lug around a full DSLR camera while you're out living your life? Modern technology has got your back; a new breed of smartphone (such as the LG G4) has the power and capabilities of a DSLR, but somehow crammed into a sleek package that can fit inside your pocket. Experimenting with a powerful camera doesn't really matter if you're not having fun! Here are a few ways to take your camera phone from a basic point-and-shoot device to something that's on the next level.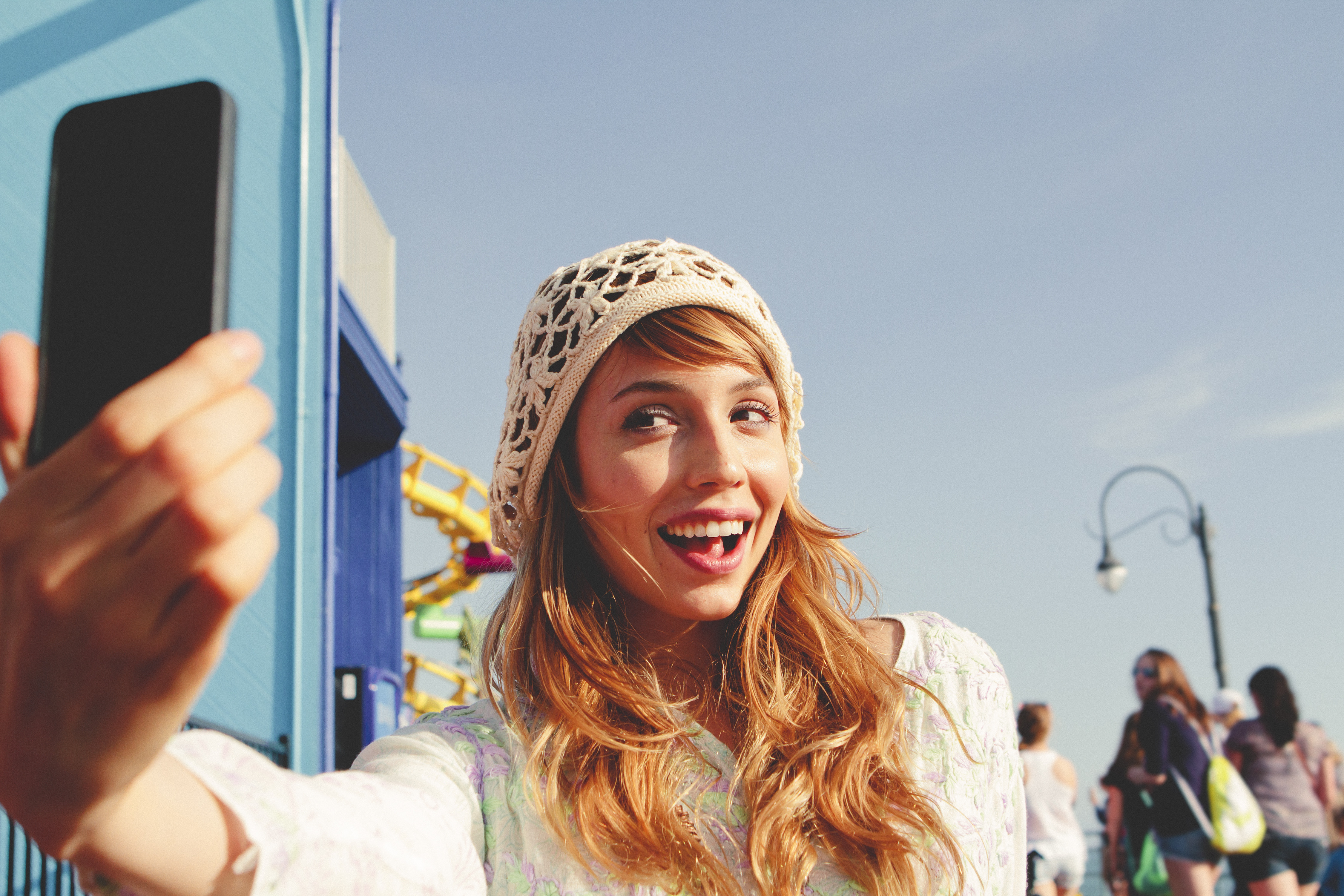 Source: Getty Images
1. Take multiple shots to capture a great candid moment. Not every photo you take will be one that requires everyone to line up in perfect formation. You're going to want to capture that friend who's about to cliff jump, or simply one of the family all sharing a genuine laugh without worrying how it'll look on camera. These shots, not surprisingly, can be some of the best, spontaneous pictures once processed. The camera's image stabilization is better than ever, so no worries about the shaken/blurry look ruining your work! Lest you miss a moment, go ahead and take pictures of multiples and filter out the best shots for your summer memories.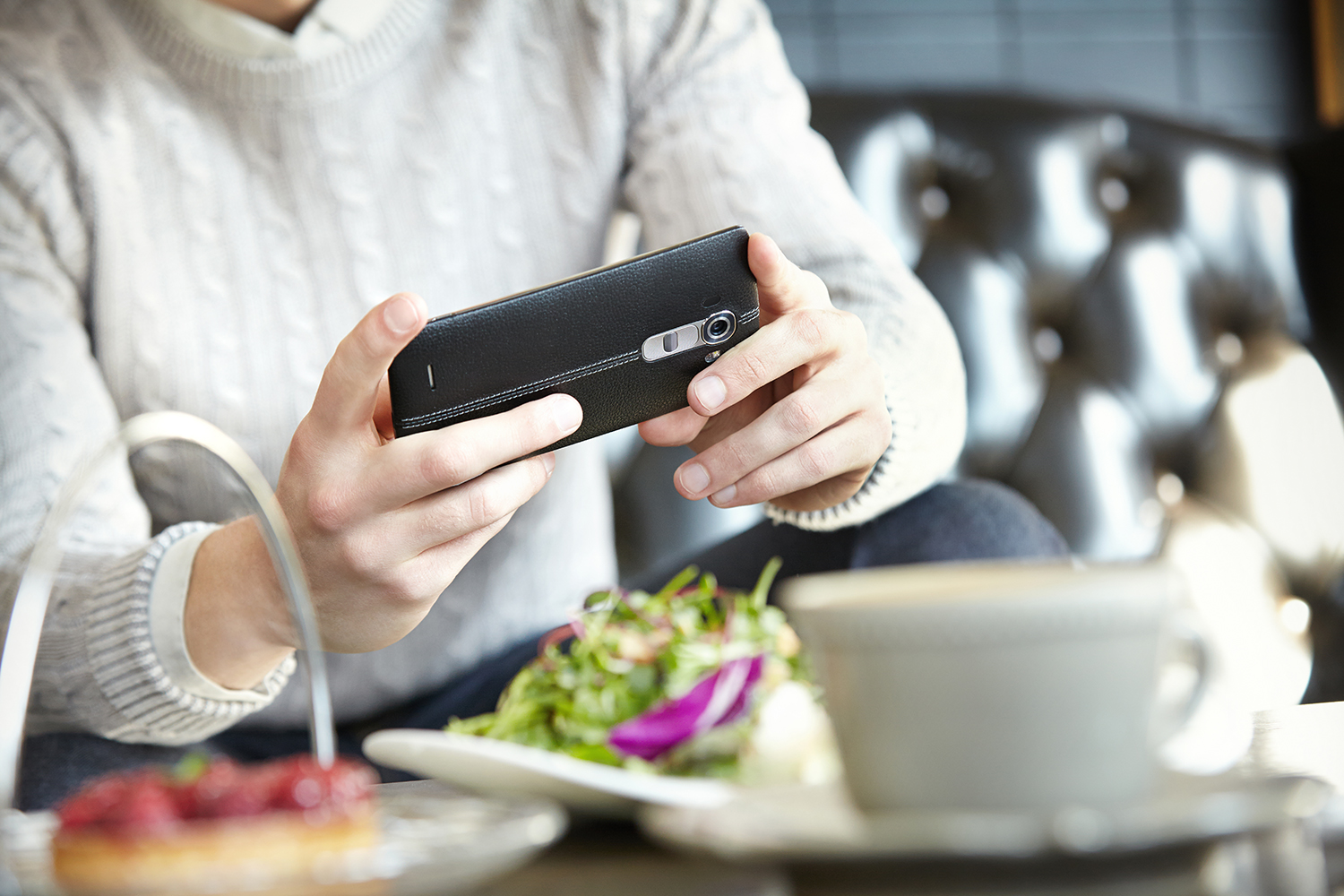 Source: LG
2. Familiarize yourself with all of your camera's settings before you take shots instead of editing them after. There are so many things you can play around with on your phone, including a manual white balance, exposure, and image sensor to take optimal photos in different locales. Have fun experimenting with your phone camera; play around with each option and see how it enhances your photos. Learn when to raise the exposure instead of raising brightness levels, and how to tinker around with the sensitivity levels so you can take crisp shots of not only a nature trail, but that #hiking #workout selfie as well.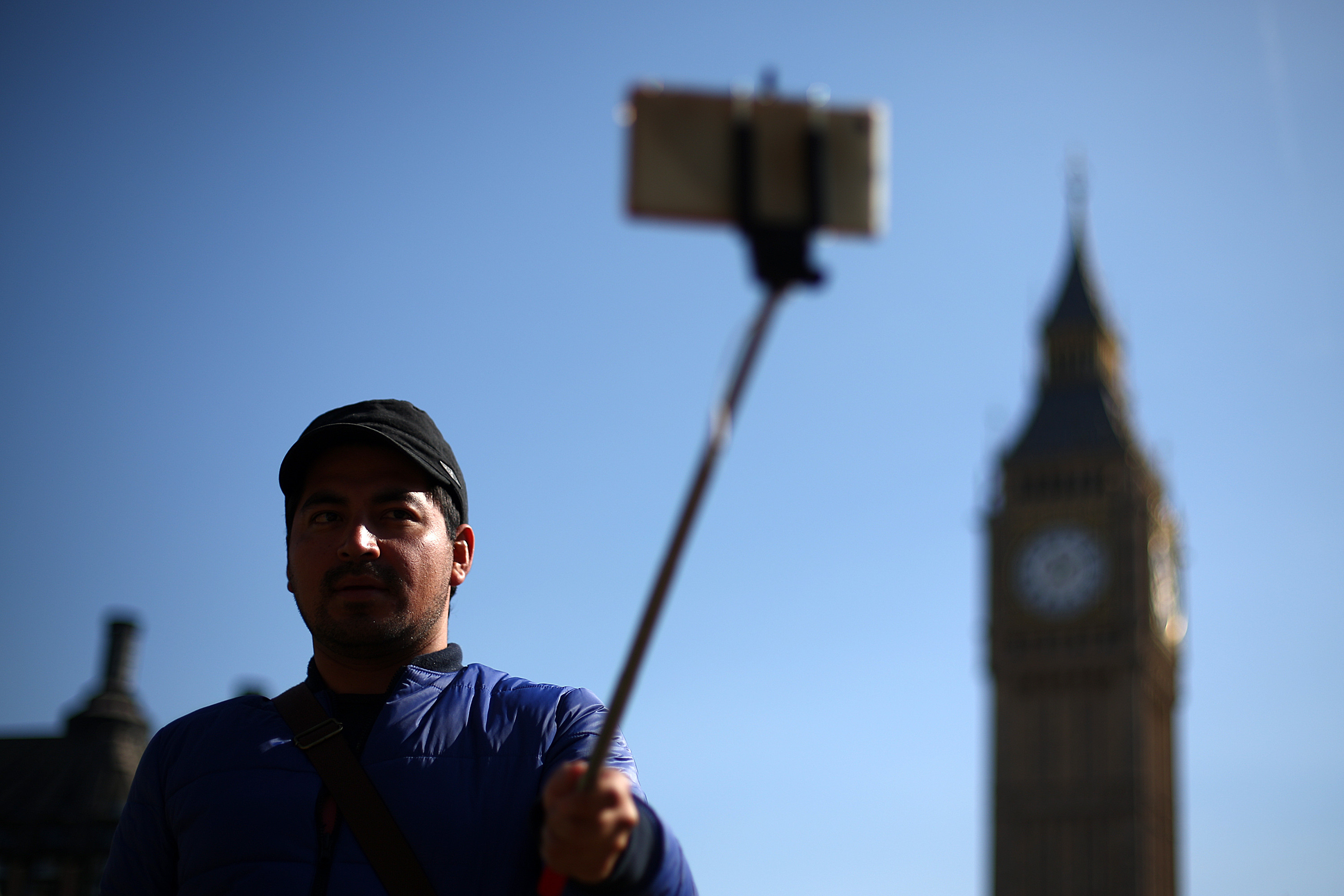 Source: Getty Images
3. Maximize your selfie game. You've tried it all; from various camera filters, to different lighting situations, to selfie sticks. If you want to take selfies that will get people talking and ensure you have profile pictures for days, you need to take things to the next level. By using apps like the Selfie App or taking advantage of the unprecedented amount of power in the LG G4's camera, you can take self-portraits that will leave no room for improvement. Outside of dedicated apps, the G4 also boasts an 8 megapixel front-facing camera with a soft selfie light specifically engineered for maximum head shot potential. By brightening the border around your selfie photos, it ensures that the focus is always on you (and that you always look fantastic). On top of that, the G4 also features a gesture shutter; instead of fumbling your thumb around to find the right touch screen button (and probably shaking the camera in the process), you can open and close your fist to have the camera recognize the gesture and snap your photo instantly. The future is now.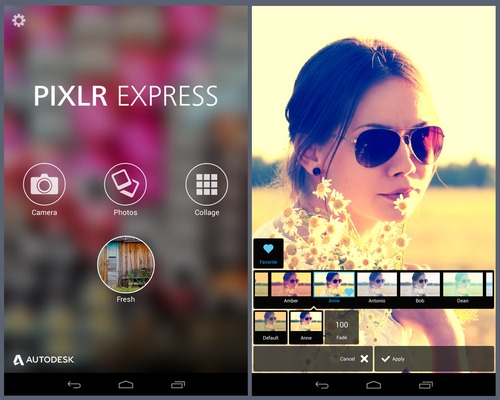 Source: Pixlr
4. If you want to edit your photos after you've snapped them, download a few cool apps to help you along the way. There are countless photo editing apps on the Play Store that can be loads of fun. Filters and settings are just the beginning. Playful photo decals, framing, and offbeat filters that turn your photo into a sketch or a painting can bring a different effect to any shot (when used in moderation, of course). Explore the different types of filters that each app has to bring, and pick a few of your go-to faves when you need that quick post-shot edit.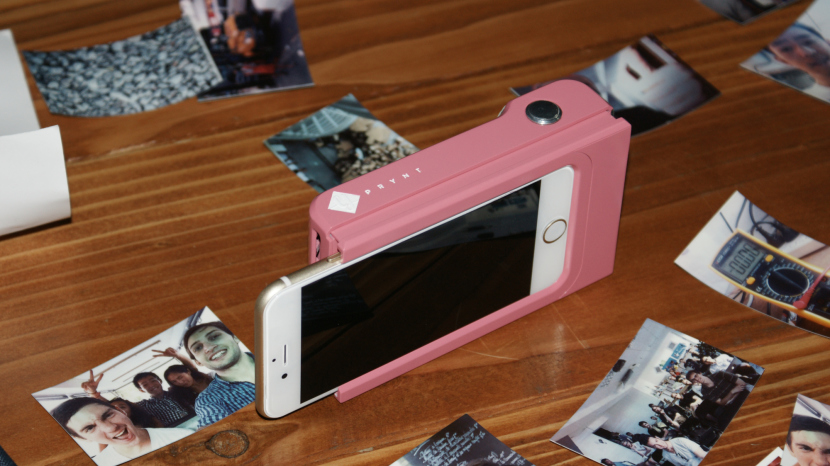 Source: Prynt
5. Embrace a throwback in the digital age; print your favourite photos in hard copy. Having a camera roll of photos on your phone is awesome. You can access a full album of photos and memories that fit right in your pocket with no hassle! But there's still something to be said for having solid photos in our age of fast technology. Consider keeping your favourite shots in hard copy, and get creative with how you wish to preserve them. Shop around for unique frames and albums, or even consider alternative printing on things like throw pillows and coasters to truly personalize your home décor.
If you're looking for even more ways to get the most out of the photo technology inside your LG G4, check out this quick video by Colby Brown to get your creative juices flowing.