If you're looking for style inspiration at any time of the year, look no further than the biggest models of the fashion world.
Of course, we too would love to rock summer's finest haute couture and walk down the runways of Paris Fashion Week, but in the meantime, what we can learn from these models below is how to wear some of summer (and fall's) sexiest looks.
From sleek and sheer to pale and neutral hues to cuts in just the right places (well, maybe minus Karlie Kloss' bold gown), you too can incorporate some of these trends this summer.
Below, we've rounded up some of our favourite looks from models who attended two events this weekend including amfAR, The Foundation for AIDS Research dinner on Sunday, along with Donatella Versace's fall and winter 2015/2016 Haute Couture fashion collection for Paris Fashion Week. Attendees included models Rosie Huntington-Whiteley, Irina Shayk and Naomi Campbell, while models Kendall Jenner and Karlie Kloss walked Versace's show.
Rosie Huntington-Whiteley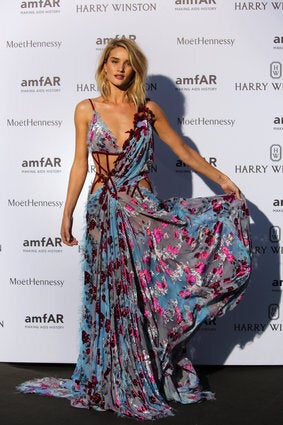 Rosie Huntington-Whiteley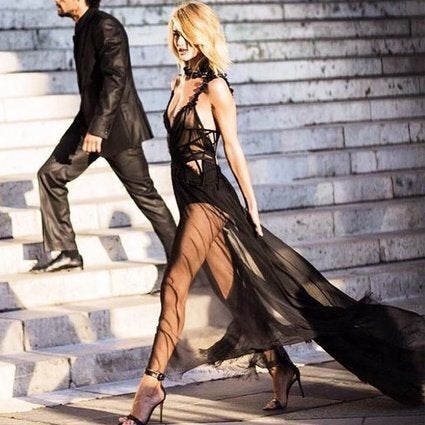 Intagram/Rosie Huntington-Whiteley
Kendall Jenner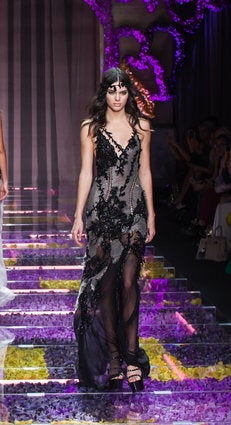 Joan Smalls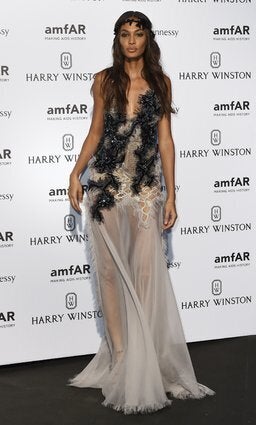 LOIC VENANCE via Getty Images
Karlie Kloss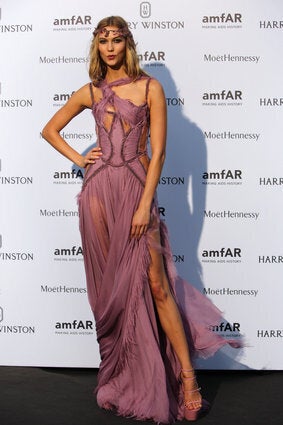 Another Shot Of Karlie's Gown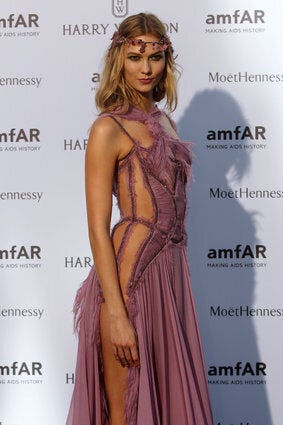 Irina Shayk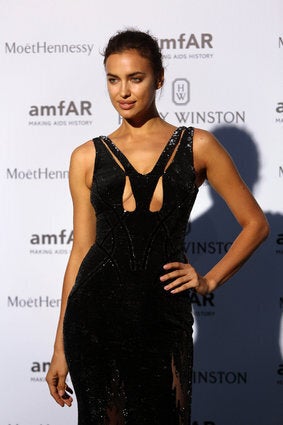 Irina Shayk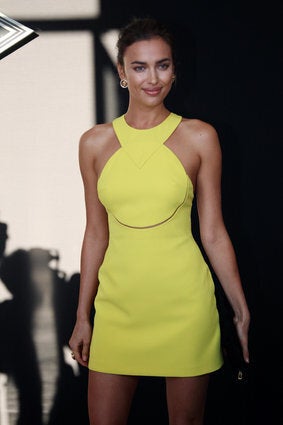 Naomi Campbell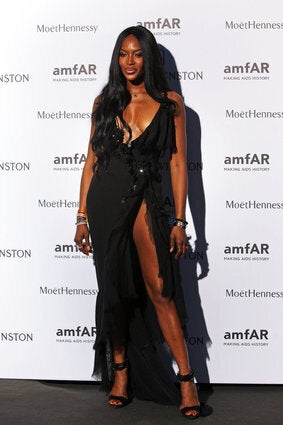 Doutzen Kroes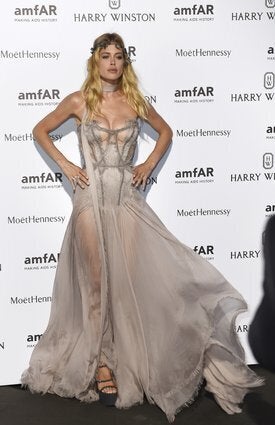 LOIC VENANCE via Getty Images
Natasha Poly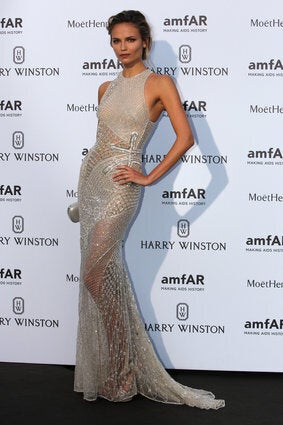 Sasha Pivovarova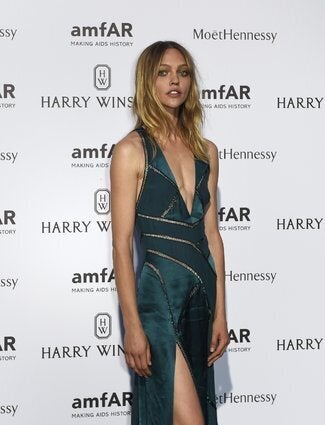 LOIC VENANCE via Getty Images
Anja Rubi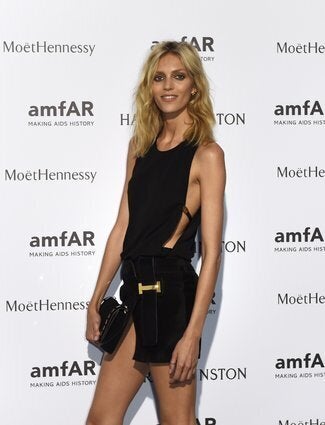 LOIC VENANCE via Getty Images
Mariacarla Boscono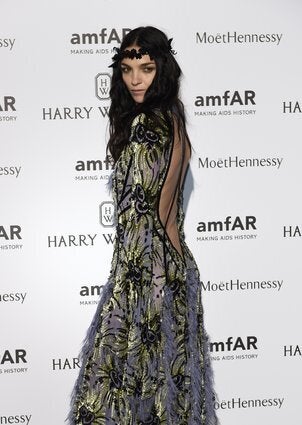 LOIC VENANCE via Getty Images
Ana Beatriz Barros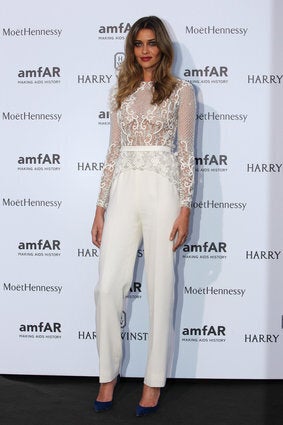 Carolina Parsons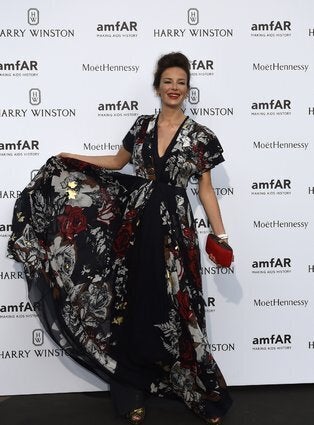 LOIC VENANCE via Getty Images
Elena Perminova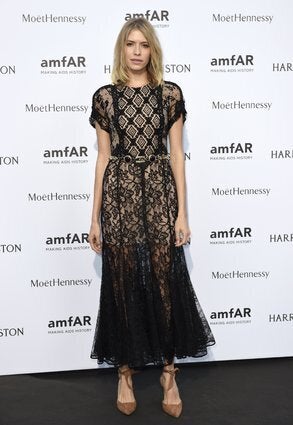 LOIC VENANCE via Getty Images