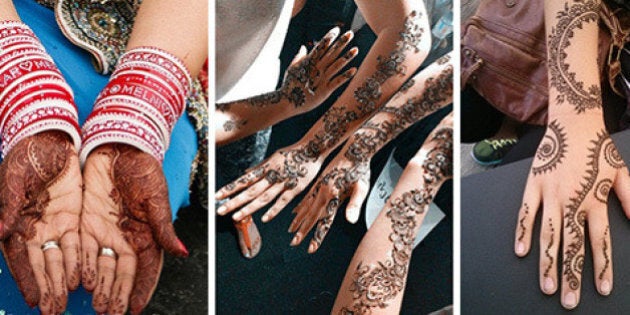 If you're a bridesmaid, relative or part of the bridal party at any South Asian or Middle Eastern wedding this summer, you know mehndi (or henna) will be involved.
Unless you're the bride, henna designs for guests can be pretty open-ended. You can choose something simple that wraps around your index finger or go with something a little more bold that reaches your elbow. You can go with fine lines to large circles to floral prints. Either way, you basically control the cone.
Henna or mehndi (applying it) is used differently in every culture and region. In North America, it's most often used by brides and bridal parties to symbolize joy, beauty and love — for some South Asian cultures, people believe the darker your henna on your wedding day, the more your partner loves you.
To ensure safety, always ask artists which type of henna they use and see their previous work.
But back to the art. If you are heading to a wedding sometime soon and need some cool or unique designs, check out 20 of our favourite Canadian artists' looks. We've also included their information if you want to reach out.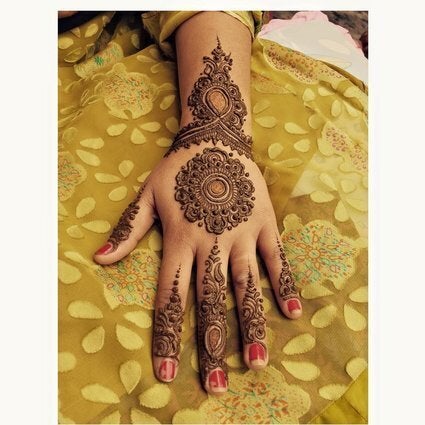 The Most Unique Henna Designs