Are you ready, southern Ontario?
In case you hadn't heard, the Pan Am Games are coming. In a big way. From July 7 to July 26, 2015 — and then the Parapan Am Games from August 7 to 15, 2015.
Now, Toronto is a city that is great for a lot of things, but when it comes to an event that might jeopardize traffic, or even gives off a whiff of "not quite world class," we're more like:
Even our own mayor is making fun of us.
Toronto mayor John Tory on the city's reaction to the Pan Am Games
So it's time to stop complaining and start embracing Pan Am, Toronto and environs — because the Games are upon us, and they're going to be amazing. Here's why. (NOTE: We'll be updating the list as we discover more amazing things.)
Free wi-fi at these TTC stations!
It's the push the TTC needed to finally get their act together with regards to e-tickets — yes, that's right, you can buy tickets right on your phone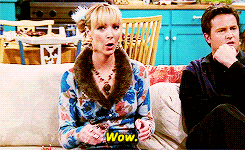 And speaking of public transit, it is totally gratis — across southwestern Ontario — for Pan Am ticket holders.
At least one person you know was a torchbearer.
#PanAmGames torch bearer Kenzo Dozono lights the cauldron in #Belleville @blvpanam @TorontoPanAm #CelebrateAndShare pic.twitter.com/YiWgJr8Gsg

— Nicole Kleinsteuber (@NewsualSuspects) July 4, 2015
The Games are encouraging fans to get busy, athlete style.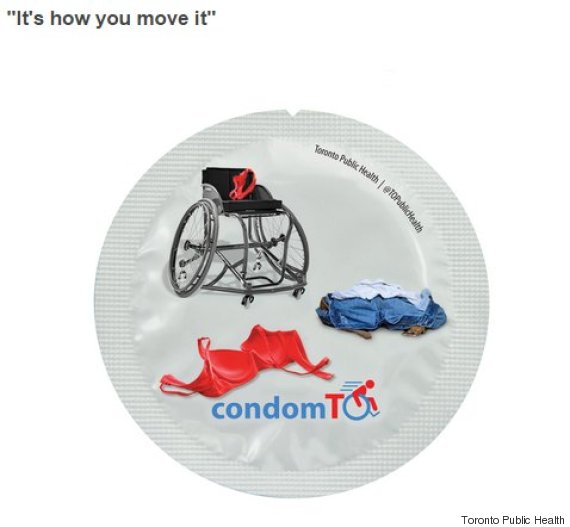 There's a chance to see Andre De Grasse, Canada's next biggest athlete, before he competes at the Worlds:
And possibly even better, the chance to watch competitive athletes do sports you never realized were sports.
Like roller sports figure skating:
Kailah Macri is all set to compete at the Pan Am Games.
Or murderball, which was invented in Winnipeg in 1976, and combines basketball, hockey and rugby in one:
There will be hundreds of free concerts by performers from almost every country imaginable, taking place at Nathan Philips Square:
Some LCBO stores in downtown Toronto will have extended hours ... It's not booze being sold in convenience stores, but it's getting closer!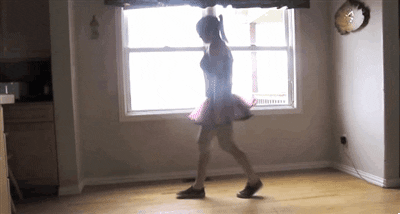 Not to mention you're getting a chance to explore parts of southwestern Ontario you might otherwise not visit (we're looking at you, Ajax). It's not a pain, it's an adventure!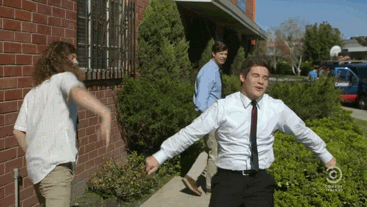 And then, once it's all done, there will be a massive auction for barely used furniture (from washers and dryers to bean bag chairs) for you to get your hands on.
But most of all, we can't wait to see amateur athletes from around the world showing off their talents in a huge number of events and spreading their enthusiasm everywhere they go.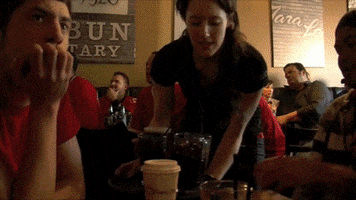 And you know once it starts, you'll be jumping on the bandwagon too. Gooooooooooo Canada!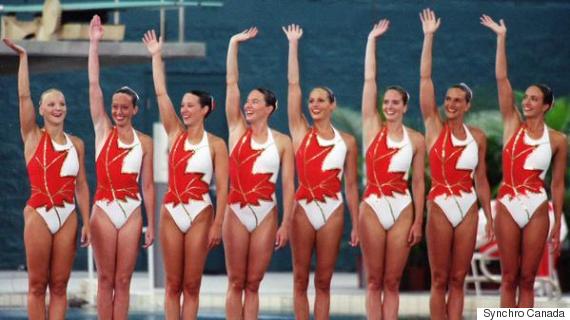 Also on HuffPost:
Team Canada Pan Am Games 2015 Uniforms