The Stanley Cup made one of its more heartwarming stops in a neonatal care unit on Tuesday.
Chicago Blackhawks player Andrew Desjardins brought the cup to Health Sciences North in Sudbury, where families had a chance to pose with the trophy.
At one point, the Cup was literally overflowing with adorable newborns.
The mom in the photo below wrote on Facebook: "Daddy waited 30 years to touch the cup and Ben waited 30 hours!"
It is tradition for members of cup-winning teams to spend one day with the trophy. Hats off to Desjardins for creating some memorable moments for the families of the littlest patients.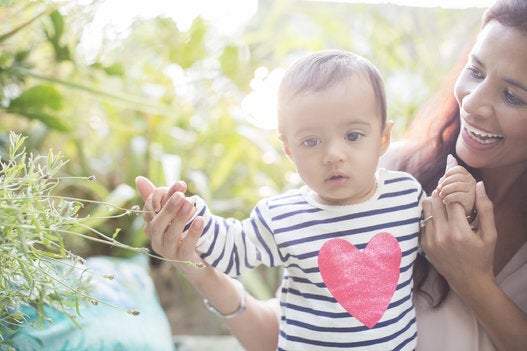 25 Of The Most Canadian Baby Names