Finding the perfect gift for the special guy in your life can be be a challenge.
Whether it's for a birthday, anniversary or just because, when the clock is ticking, you shouldn't be desperately ordering random things on Amazon or at the nearest big box store. Take a breather, pause and remember what he loves or needs (besides you).
Maybe he doesn't like asking for directions and doesn't have a GPS. Maybe he likes Pac-Man. Or, maybe he just really likes cool geeky things. Don't worry! We've got your back.
Check out the slideshow below to get your gift-giving brain juices flowing.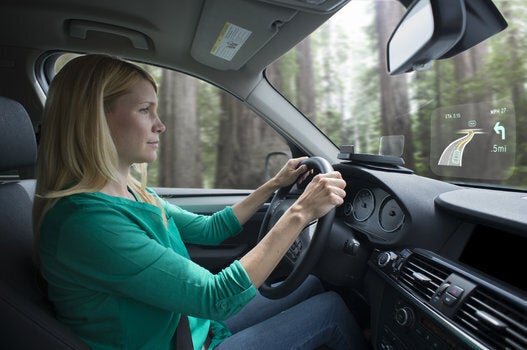 17 Geeky Gift Ideas For The Guy In Your Life