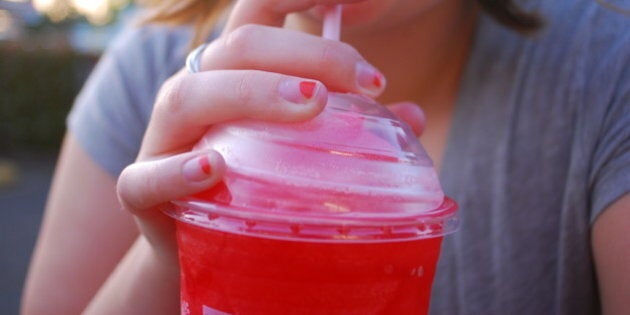 It happens once a year, and involves presents for everyone — or at least those willing to wait in line for a cup full of frozen ice and sugar (and the brain freeze that inevitably follows). Yes, 7-11's Free Slurpee Day has arrived for 2015, and this time, it's animated.
The annual event, which celebrates the convenience store's birthday (on 7/11, of course), offers free Slurpees between 11 a.m. to 7 p.m.
But Canada has a particularly affinity for this day, thanks to the existence of the World's Largest Slurpee right in our borders. That's right, Winnipeg is known for something other than festivals and delicious restaurants — it's also the place where more Slurpees are consumed per capita than anywhere else in the world. Last year marked the 15th year running they'd won the title, according to CTV News.
So now, 7-11 is stepping it up and creating the World's Largest Slurpee just in time for their 2015 celebrations in Winnipeg. More than likely, they're just trying to compete with the madness that was 'Bring Your Own Container' Day, which included such gems as this:
So what do you think? Will you be waiting in line for a Slurpee on Saturday?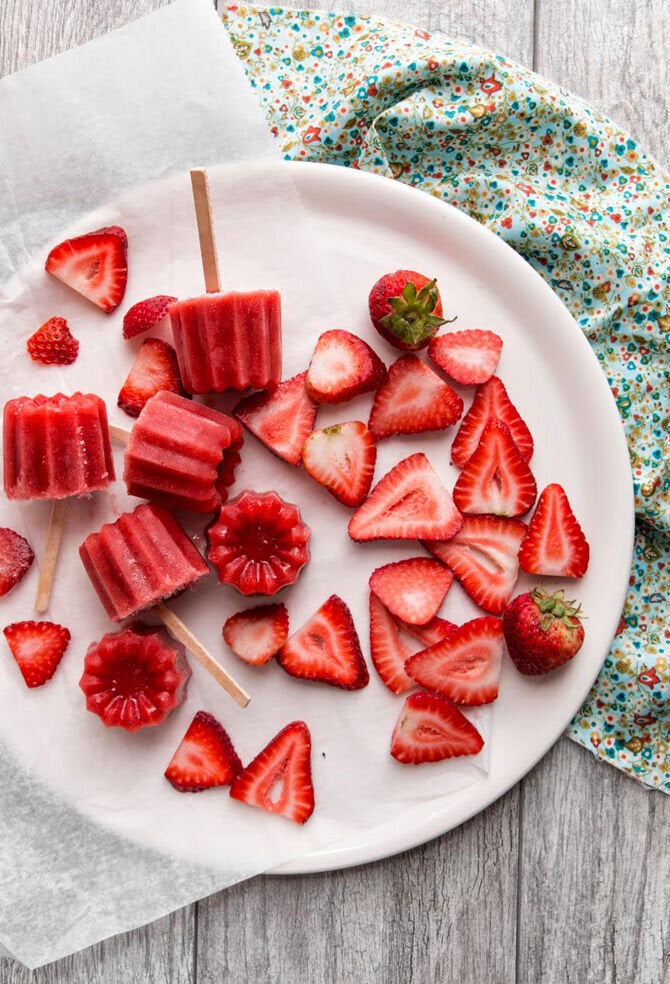 The Best Popsicle Recipes