On Thursday, U2 debuted a short film for their single "Song For Someone" and to our surprise it starred Woody Harrelson and his 19-year-old daughter Zoe.
In the eight-minute clip, which was directed by Vincent Haycock, Harrelson plays a prison inmate who has just completed a long sentence.
While U2's song plays, we see his journey to freedom. When he's finally released, Harrelson's character is reunited with his teen daughter (Zoe). On their way home, it's obvious their relationship is strained.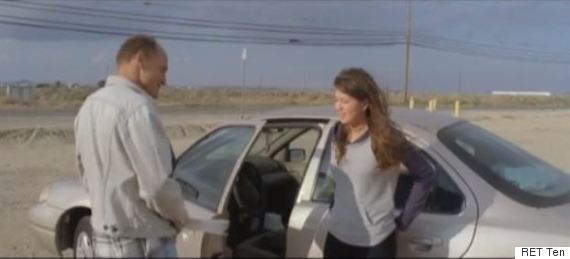 Regarding the father-daughter duo's performance, U2 said: "Vincent Haycock's vision and Woody and Zoe Harrelson's performances didn't just complement 'Song For Someone' – they completed it. We could never have envisioned the new dimension this beautiful story would give our song, and we thank everyone involved for their part in fully bringing 'Song For Someone' to life."
While Zoe only appears briefly in the video, we can tell she looks just like her father. Besides Zoe, Harrelson also has two other daughters, Deni, 22 and Makani, 9, with his wife Laura Louie.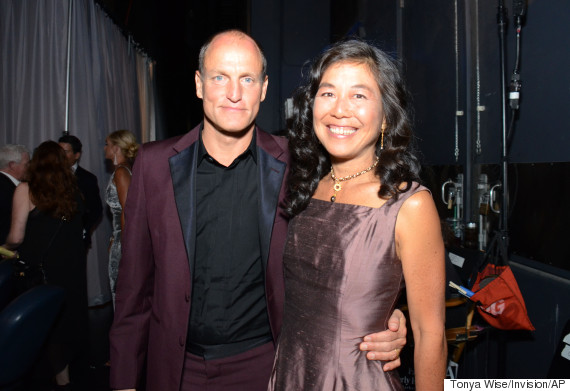 Watch the teaser for 'Song For Someone' above, or visit RTE Ten for the full 8-minute clip.
Also on HuffPost
Celebs Who Have Starred In Movies With Their Kids