The festival has prohibited attendees from wearing the item as a "fashion accessory" out of respect for aboriginal people, organizers said in a Facebook post on Monday. Osheaga runs from July 31 to Aug. 2 at Parc Jean-Drapeau and will include artists like Kendrick Lamar and The Black Keys.
But Osheaga isn't the only Montreal music festival to do away with them.
EDM festival ÎleSoniq, which is happening at the same venue from Aug. 14 to 15, has also banned them, according to Osheaga's Facebook post.
Both decisions follow the lead of B.C.'s Bass Coast Festival, which last year announced it wouldn't permit the wearing of "feathered war bonnets."
Headdresses have become a source of controversy as clothing brands and music festival attendees have started treating them as fashionable wear. Critics say they're a prime example of cultural appropriation.
Metis activist Chelsea Vowel outlined precisely why in a post on her blog âpihtawikosisân.
She explained that headdresses are restricted items in indigenous cultures that are usually only worn by men who have carried out certain actions in order to earn them.
"So unless you are a native male from a Plains nation who has earned a headdress, or you have been given permission to wear one (sort of like being presented with an honorary degree), then you will have a very difficult time making a case for how wearing one is anything other than disrespectful," Vowel wrote.
The group thanked fans in April after they didn't spot a single headdress when they performed at Coachella.
But elsewhere, it's obvious that the headdresses are still being considered fashionable.
French DJ David Guetta's "F*** Me I'm Famous" party in Ibiza in May featured both live horses and dancers in headdresses.
DJ Mag called it a "terrible trend" that EDM fans were wearing aboriginal garb to shows.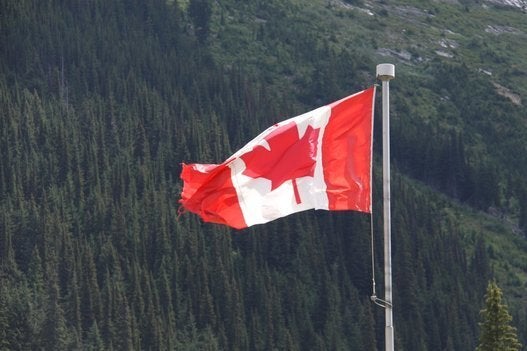 11 Facts About Canada's First Nations