In the first study of its kind, researchers are looking at the emotions experienced by women following the termination of a pregnancy. And what they're finding could just change the pro-life argument for good.
In a study published in PLOS ONE this week, scientists from UC San Francisco's School of Medicine examined data that followed 667 American women for three years following their abortions. According to the conclusions, a majority of women believed termination was the right decision for them, no matter how they initially felt following the procedure.
Even when women feel negative emotions in the week following the abortion (which occurred in one-quarter of the subjects), for 95 per cent of the women studied, said they did not regret the decision. It's an important distinction — feeling guilt, sadness or anger is different than regretting the decision entirely, and for the vast majority of women studied, it has remained the right choice for them.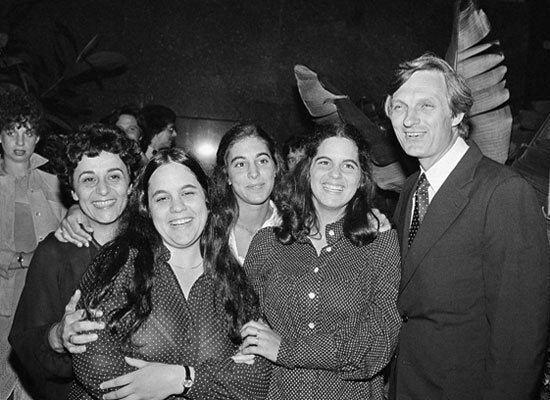 Male Champions Of Women's Rights