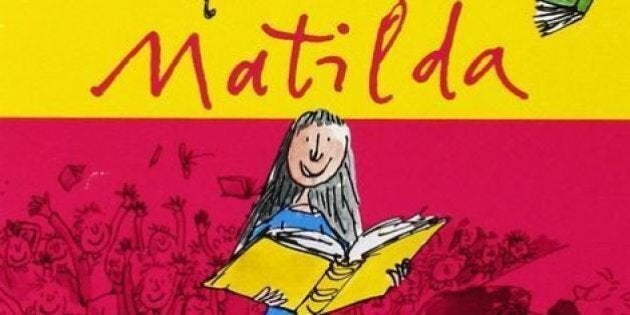 During his career, Roald Dahl wrote over 20 classic children's books. From "Matilda" to "The Big Friendly Giant," his stories have continued to enchant kids for years, which is why they're getting a makeover!
As a result, the agency decided to stay true to Dahl's stories by maintaining their playful charm while adding a twist of their own. "We wanted to create something super engaging and universal for all age groups – we grew up with Roald Dahl stories so it holds a lot of resonance," says Simon Holmes, Sunshine art director.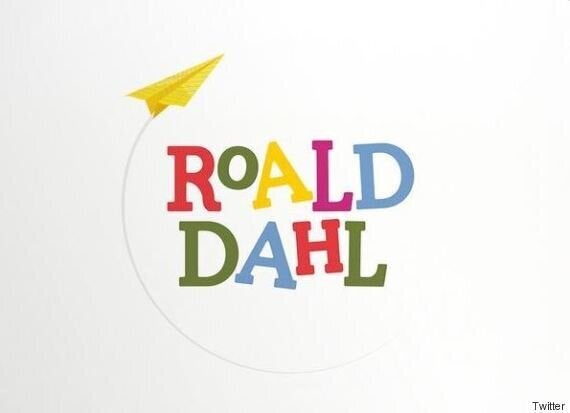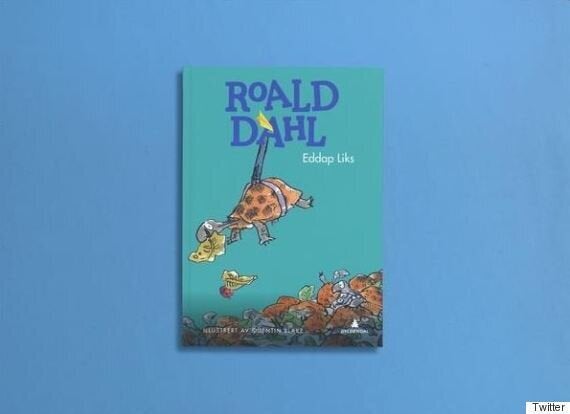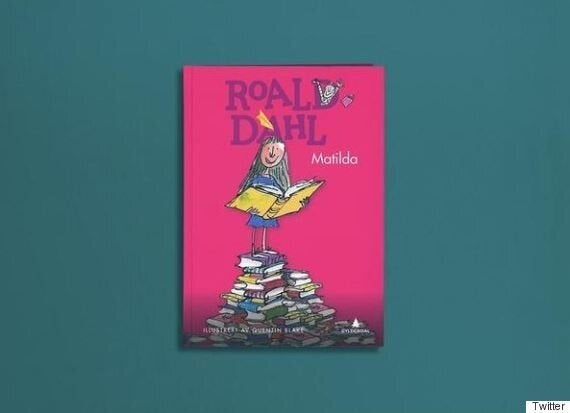 The books now have a cleaner, modern look, but still feature Blake's familiar illustrations. The biggest difference is the signature paper airplane that now appears in Roald Dahl's name on each book. Art director Holmes says even this feature is a nod to the beloved author.
"He always wrote on yellow legal pads – I've seen a couple of the pages of his stories, little worksheets with things scratched out – there's something so beautiful and timeless about that," he said.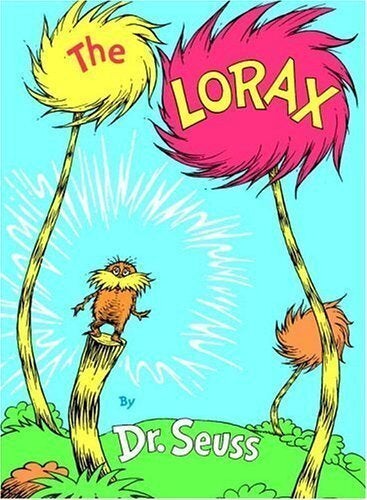 Lessons From Children's Books