In just one minute, a time-lapsed video shows hairstylists and makeup artists transforming model Mackenzie Altig over and over again, to showcase Italian women's hair and makeup styles from the 1910s to the 2010s.
We see the styles evolve from the curly up-dos and subtle makeup of the '90s to the big teased hair and bold colourful beauty looks of the 1960s, and more.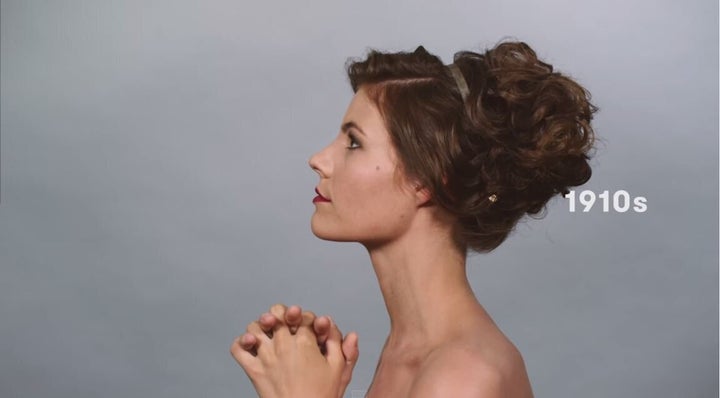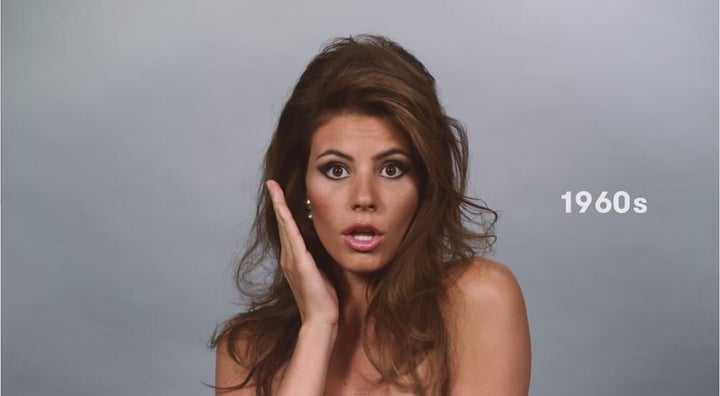 This is Cut Video's ninth video in the series. In the past, they have examined a century of beauty trends in India, Korea, Mexico, Russia and many other countries.
Watch the video above, and let us know which decade of Italian beauty you loved most in the comments below!