A model-turned-photographer and filmmaker from Birminghamm, U.K. is on a mission to challenge the feminine beauty ideal.
Ayesha Jones, 25, was diagnosed with Adolescent Idiopathic Scoliosis (AIS) at age 13, which caused her spine to curve in an 'S' shape. A doctor told her that she would grow up to be "a pretty girl with an ugly back" if she didn't undergo spinal fusion surgery -- an invasive procedure in which a metal rod would be placed in her back to straighten her spine.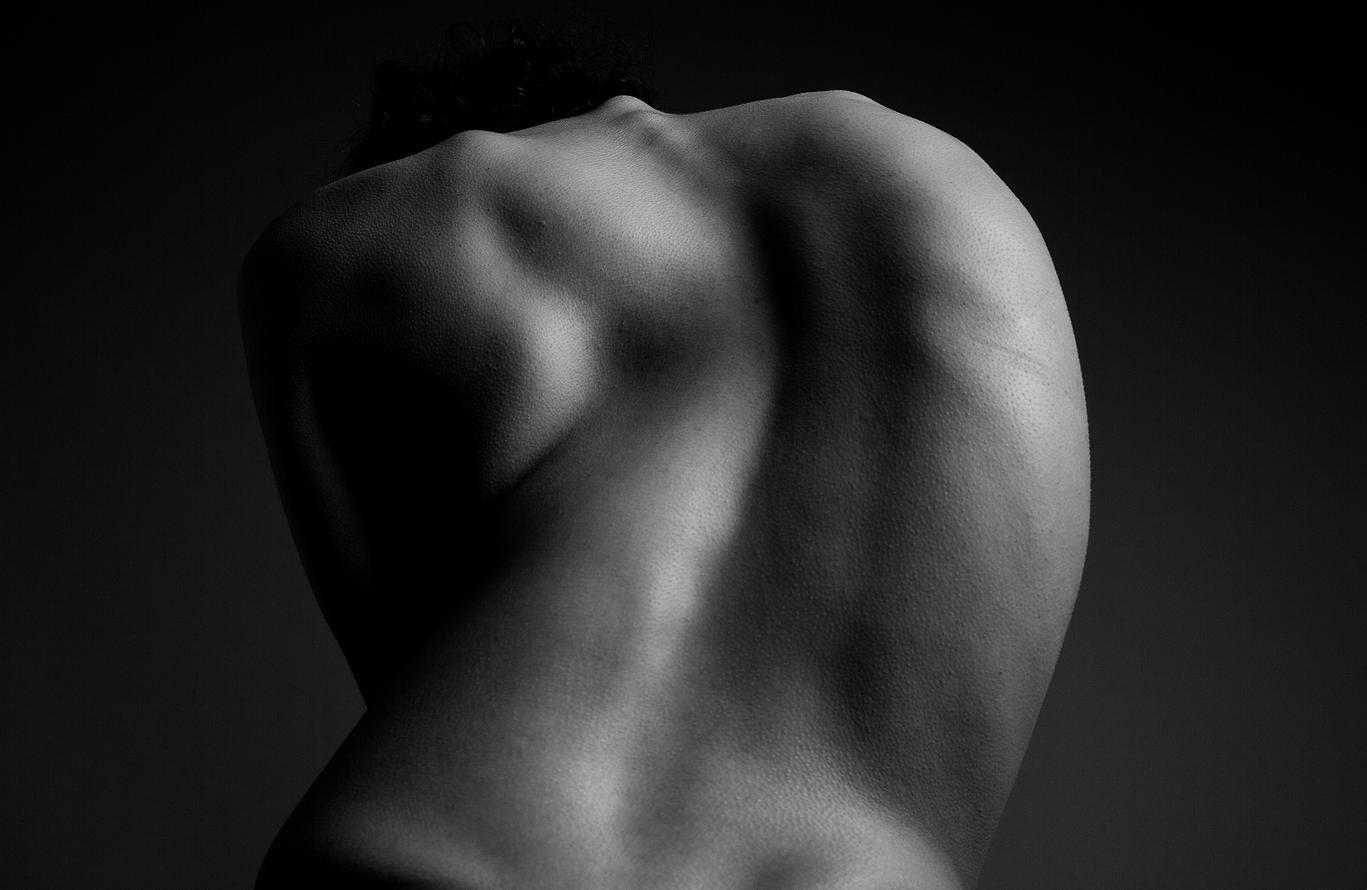 Jones opted not to have the surgery at the time (she later had the surgery at age 21 due to pain), and told the doctor: "No, it's not going to be ugly, it's just going to be different." Determined to prove her doctor wrong, she channelled her energy into becoming a model. However, it wasn't easy for Jones, who would be rejected by agencies once they learned about her condition.
But Jones wasn't about to give up. She practiced poses that disguised her scoliosis, started receiving paid work on her own, and was eventually picked up by an agency.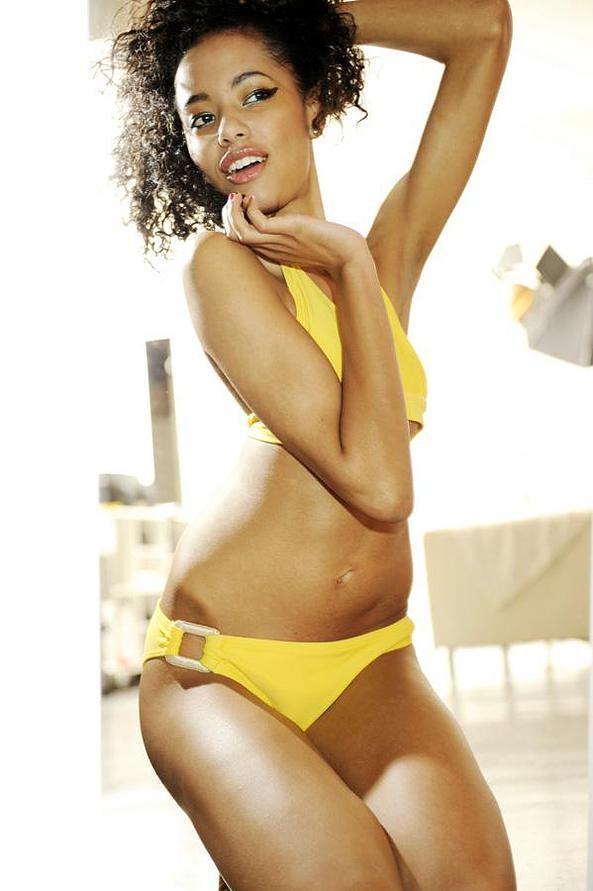 However, when they sent Jones for her first paid shoot at age 19, the designer turned her away because of her curved back.
The painful rejection forced Jones to reexamine why she was modelling. She decided to leave the industry, realizing that focusing on her outward beauty was unhealthy. She went to school to study photography, and is now focused on using her craft to show others that true beauty comes from within.
"I want whatever photography work I do to show that we are all beautiful exactly the way we are," she told the Daily Mail. "Don't believe the adverts when they tell you that you need to change to be accepted."
Jones published a book called "IMPerfection," which features a series of self-portraits that document her journey with scoliosis, her struggles with her physical appearance and her feminine identity. She said creating the series and capturing the self-portraits allowed her to reclaim her body image.
"I found it was like photo therapy, looking through the album of my journey, my exercises, treatment and surgery, and thinking about what it means to be accepted by society," Jones told the Birmingham Mail.
She has also turned the series into short films and a website, which also showcases photos of her journey with scoliosis alongside photos from her modelling career.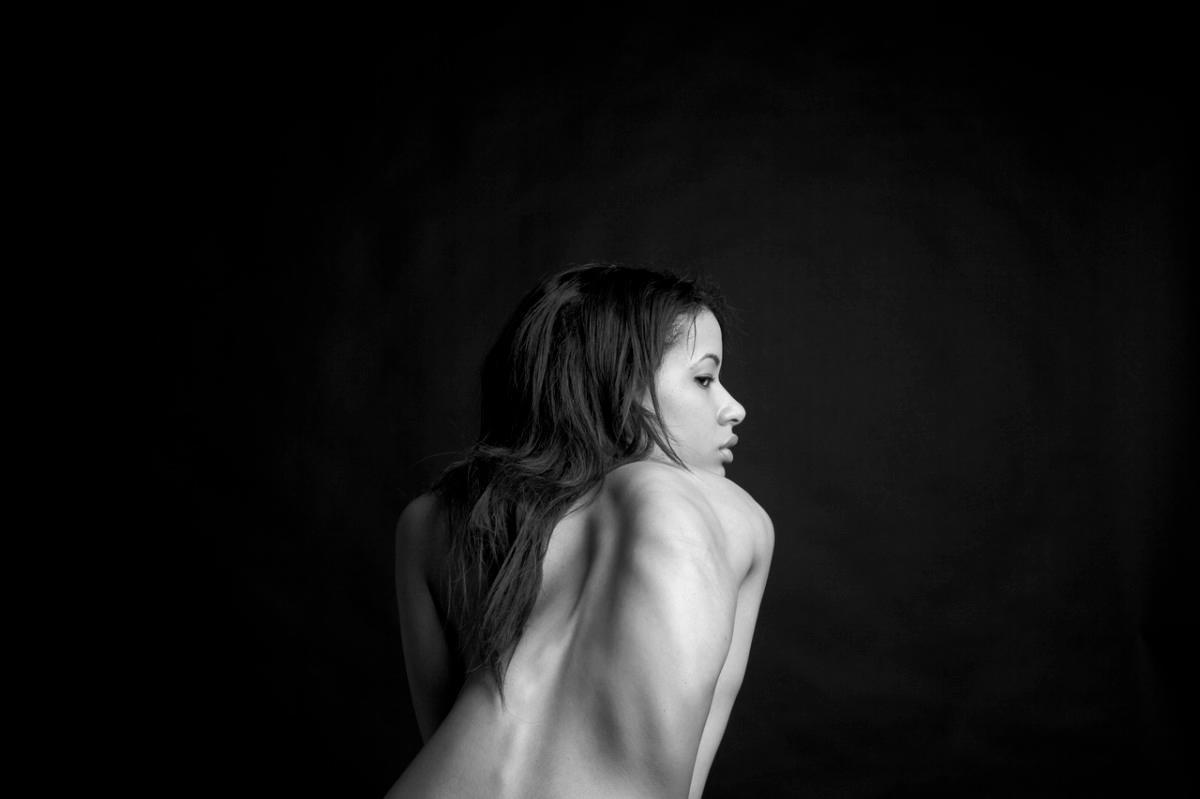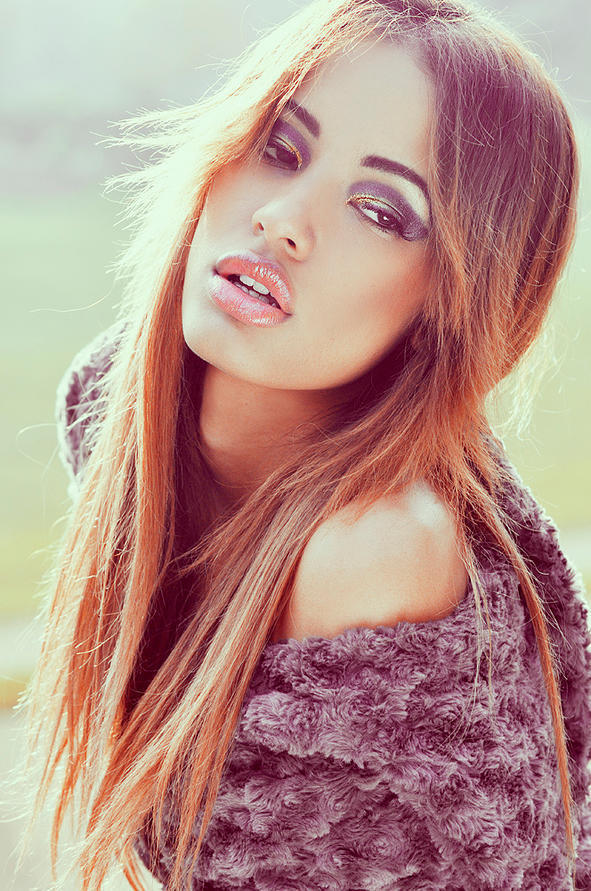 "IMPerfection looks at the relationship I have with my body and femininity and how having scoliosis became a catalyst for a huge paradigm shift," she writes on the project's website.
"To me, femininity is about being dynamic, hard working, intelligent, brave, humble and nurturing to self and others. It's about having a goal and making sure you find a way to remain balanced throughout all the struggles you will go through in life."
Jones has also collaborated with Scoliosis Association UK, taking photos of other individuals with scoliosis to empower them and show that a curved spine is nothing to be ashamed of. These photos can also be found on "IMPerfection."
For more photos from "IMPerfection," be sure to check out the project website.
Follow Huffington Post Canada Style on Pinterest, Facebook and Twitter!
Also on HuffPost
Photos Of Women Around The World Prove Beauty Is Everywhere