We all love to hate on celebrities who we feel may not be worth their celebrity status, but do you ever wonder how they got there in the first place?
Yes, media coverage, scandals and having rich parents is one way to go, but in the 15 minute video above (we know, it's a long one, but get the reference?), WatchMojo goes through the top 10 stars who got their stardom without all the hard work.
From Bristol Palin to Paris Hilton to "Jersey Shore" star Snooki, the video goes through each star's starting point and why they became so popular.
Which one of these celebs do you love/hate the most?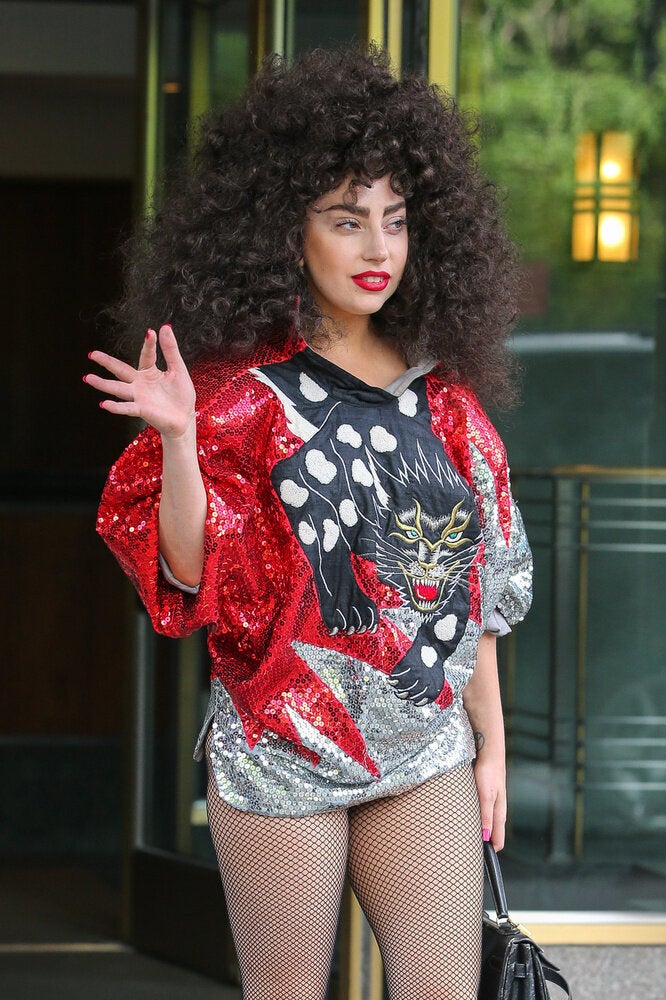 Celebrity News & Photos