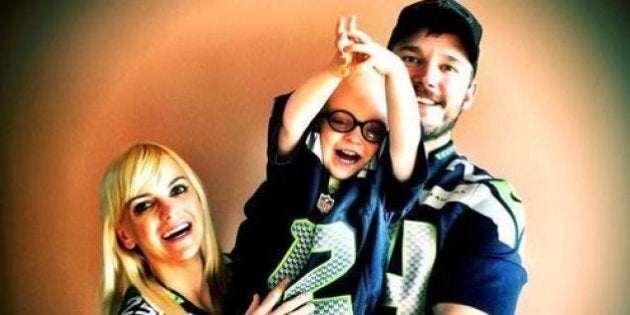 Chris Pratt has become a huge star, thanks to recent films like "Jurassic World" and "Guardians of the Galaxy." But while many know him as a movie star (or a TV show regular), he's proven he's a father first.
Talking about how he balances work with his wife, actress Anna Faris, and their 2-year-old son Jack, Pratt said: "I'm just really trying to find a way to be present, even when I'm not there. With technology now, you can do that more and more."'
Pratt and Faris often take to social media to give glimpses into their adorable family life, so we thought we'd take a look at some of their sweetest moments. Here are all the times this family proved it was the cutest in Hollywood!