Vancouver Liberal MP Joyce Murray has apologized for a print ad under her name that touted "sobriety, education and hard work" as keys to success for high school graduates.
"I would like to apologize unreservedly for the deeply offensive language in this advertisement.

I was not aware of this advertisement and did not approve of its content. However, I assume full responsibility for what has happened and I offer my most sincere apologies to all those who were offended by this comment."
The MP did not see the copy, and O'Connor highlighted that Murray is "very supportive" of First Nations issues.
Murray has been the Liberal MP for Vancouver Quadra since 2008. She is running for re-election in October's federal vote.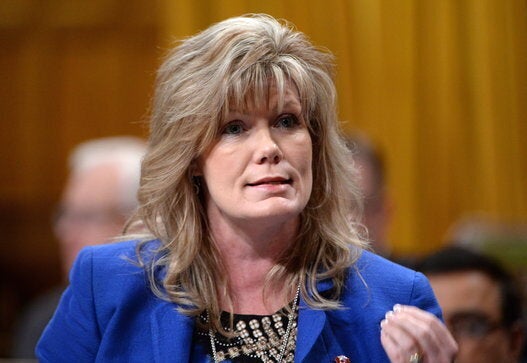 Notable MPs Who Aren't Running Again