Kanye West will be taking over the closing ceremonies for the 2015 Pan Am Games.
And for Kanye lovers and haters, this has left mixed (and some hilarious) feelings on Twitter.
Tickets, which are still available, start at $95 and go up to $200. The closing ceremonies will take place on Sunday July, 26 at the Rogers Centre.
Now we're only hoping there's a Kanye-Drake collaboration at some point during the show, along with an appearance from Pachi the mascot. Epic.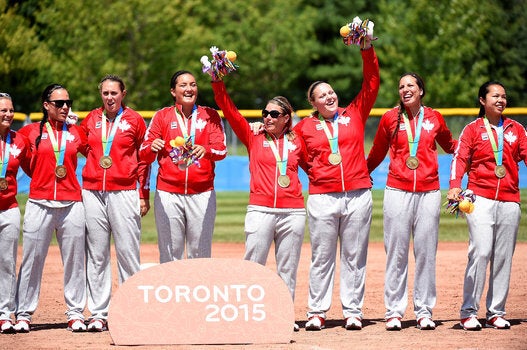 Canadian Gold Medallists At Pan Am Games