The federal NDP is brushing off an Economist article portraying leader Thomas Mulcair's as "Canada's irate leftist" with a "hot Hibernian temper."
Earlier this month, the British magazine published a 673-word article about the possibility of Mulcair becoming the country's "first really left-wing prime minister."
Touching on the origin of the "Angry Tom" moniker, the author points out ramped-up attempts to soften Mulcair's feisty reputation with an election looming on the horizon.
Now aged 60, he claims to have mellowed and makes jokes about his reputation. Last Hallowe'en he dressed as an Angry Bird, a character from a computer game, and was photographed with his granddaughter, boosting his self-description as a "kindly grandfather" who could at times have a "frank way of dealing with things" but had now found more serenity. His latest campaign ad shows him in a coffee shop, smiling a lot.

- The Economist, July 4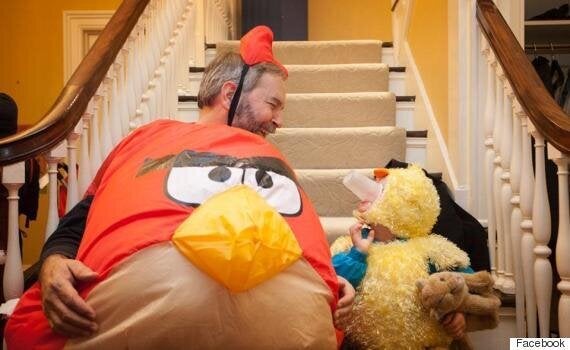 The writer also criticized one of the NDP leader's "weak spots" — his grasp of corporate tax rates.
Karl Bélanger, Mulcair's principal secretary, said the NDP leader is focused on replacing the Harper government with one that is focused on helping middle class families "no matter what the media and pundits are saying." He pointed out the article is two weeks old and "not exactly breaking news."
Still, he joked he might have had "harsher" words if he had been asked on July 3 to comment.
With files from Althia Raj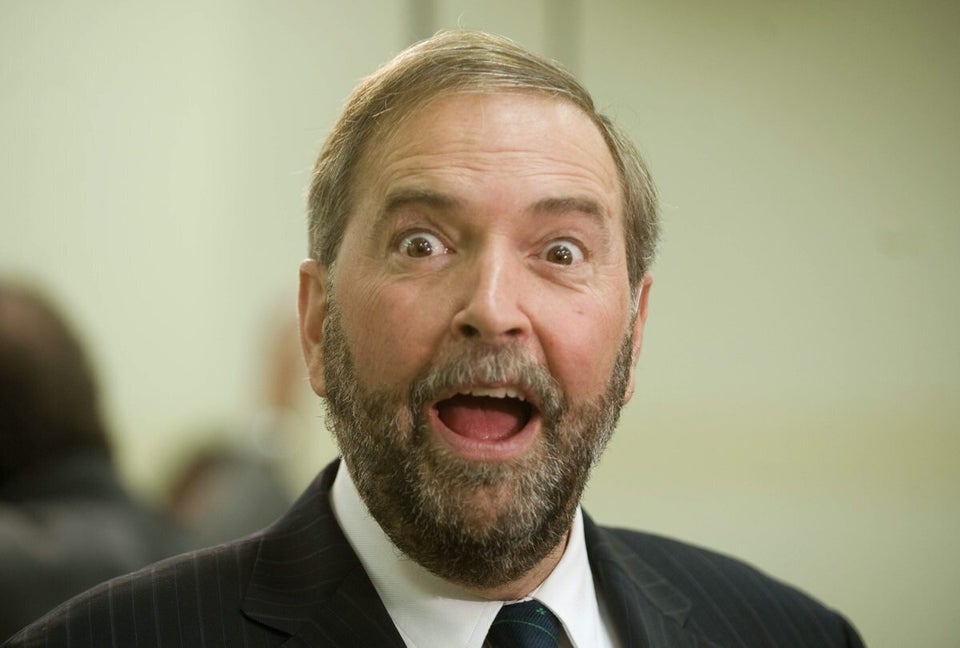 What Mulcair's Really Saying