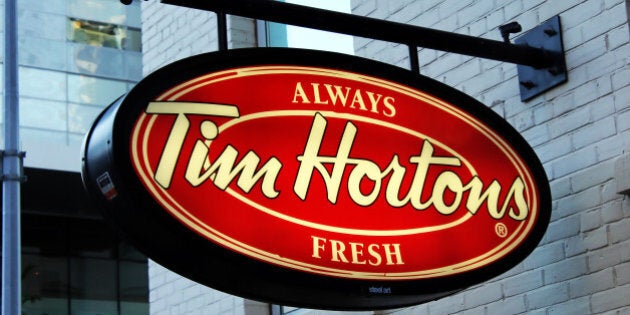 Tim Hortons has offered buyouts to 15 per cent of its corporate workforce, the doughnnuts-and-coffee chain confirmed Thursday.
The company made the offers to staff in its Oakville, Ont., headquarters and at regional offices and distribution centres across Canada, but excluded sales staff at its restaurants.
Tim Hortons spokesperson Michelle Robichaud said about 3 per cent of office staff had accepted the offers.
"We are confident that these changes will continue to ensure that our new organization will be faster, more efficient and better positioned for continued momentum, growth and success," she said in an email.
Predictions of corporate layoffs at Tim Hortons have been floating around since the company's merger with Burger King owner 3G Capital was announced last summer.
A report from the Canadian Centre for Policy Alternatives estimated the merger would result in a 44 per cent reduction in the company's office staff.
But Industry Canada says it made maintaining employment at corporate offices a condition of last year's merger that created Restaurant Brands International, the new owner of Tim Hortons.
The company must maintain 80 per cent of their staffing levels at corporate headquarters and in regional offices.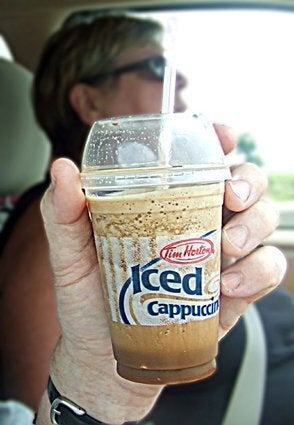 20 Secret Tim Hortons Menu Items