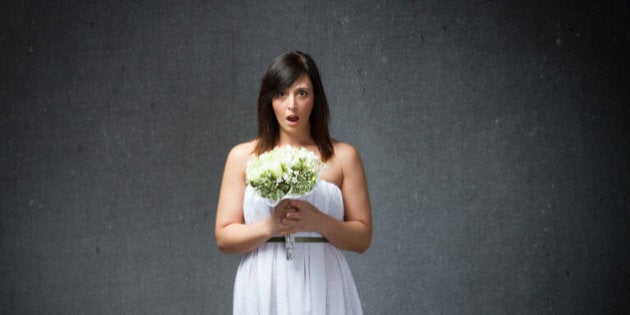 If you thought getting married too young was a recipe for divorce, you might be surprised to learn that getting married in your thirties leads to the exact same thing.
The reason, Wolfinger hypothesizes, could be because those who wait too long are often faced with a smaller pool potential partners, some of whom he believes "aren't predisposed toward doing well in their marriages."
Basically, some people just aren't cut out for marriage and the longer you wait the more likely you are to end up marrying some one who fits that description.
So if you don't have a ring on your finger and you're approaching the big 3-0, don't stress, the "perfect age" to be married isn't set in stone. What do you think? Let us know in the comments below.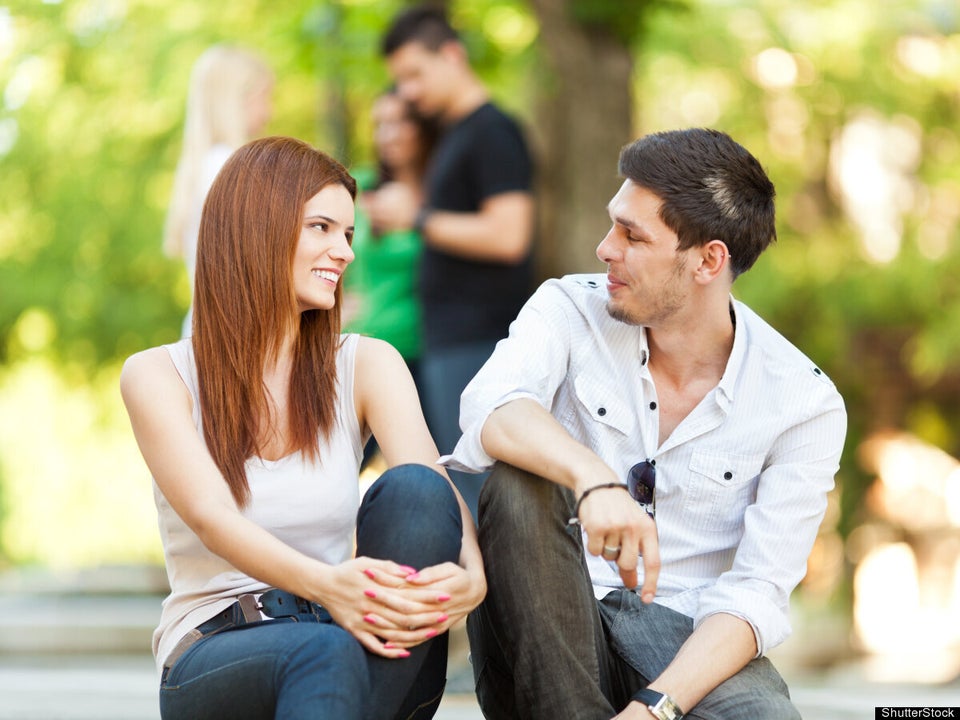 8 Dating Habits For Successful Relationships