New Yorkers are most likely to fish out their phones to immortalize their love affair with bacon and empanadas, while bulgogi has a similar effect on Angelenos, and burgers are a favorite for Londoners.
That's according to a new interactive map that plots out the most popular Instagrammed foods trending in cities around the world.
Or what creator Photoworld calls the "food capitals on Instagram."
From bacon to sushi, discover the popularity of the world's favourite foods on Instagram. Click image to open interactive version (via Photoworld).
While some foods are, predictably, most popular in their birthplaces or native countries (photos of poutine, for instance, are most popular in Montreal), results also reveal the foods that international cities are most enamored with right now.
For example, though a distinctly French dessert, the city that posts the most photos of macarons lies halfway around the world, as Instagrammers in Bangkok (followed by those in Seoul, South Korea) are most likely to snap photos of the fairytale confections and share it on social media platform.
Likewise, photos of bulgogi -- Korean barbecue beef -- are taken most by Instagrammers in Los Angeles, home to the biggest expat Korean community in the US, not by users in Seoul.
According to the graphic, it seems Londoners are particularly smitten and intrigued by all things Americana, sharing photos of burgers and pulled pork more than any other city.
And though invented in Shanghai, New Yorkers love their xiao long bao or steamed Chinese soup dumplings, taking more photos of them than the Chinese.
In fact, overall, the most active food Instagrammers -- who also go by the hashtag #igers -- are New Yorkers, topping six different food categories including sushi, pizza and bacon.
Angelenos are also quick to share their food photos, topping categories such as bulgogi, burritos and katsu, or Japanese breaded pork, chicken or veal cutlets.
Here's a look at the most Instagrammed foods in cities around the world:
Bacon, xiao long bao, empanadas, jerk chicken, pizza, sushi: New York
Bulgogi, burrito, katsu: Los Angeles
Banh mi: Melbourne, Australia
Burger, pulled pork: London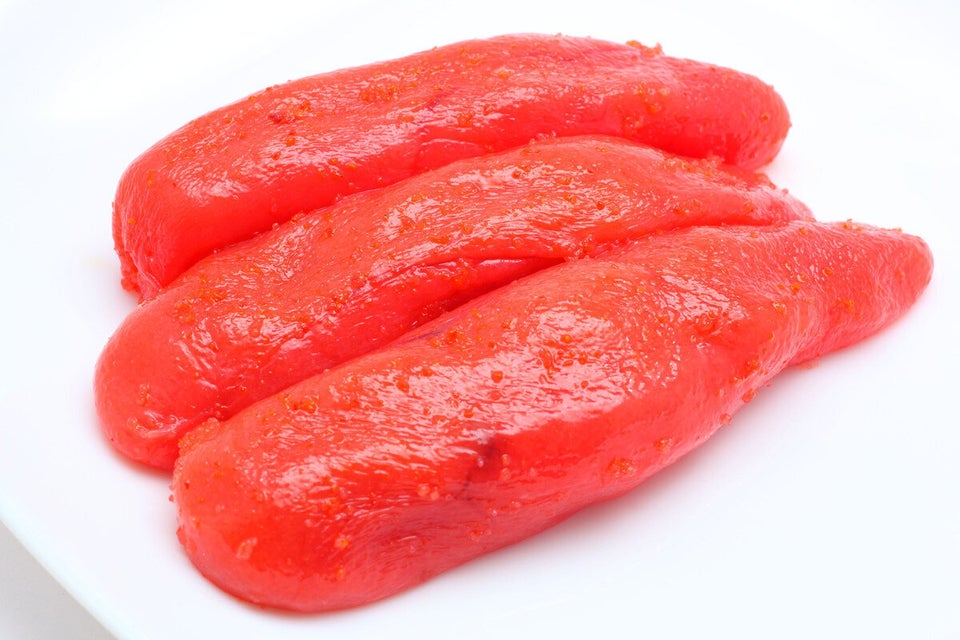 10 Best Cities For Street Food