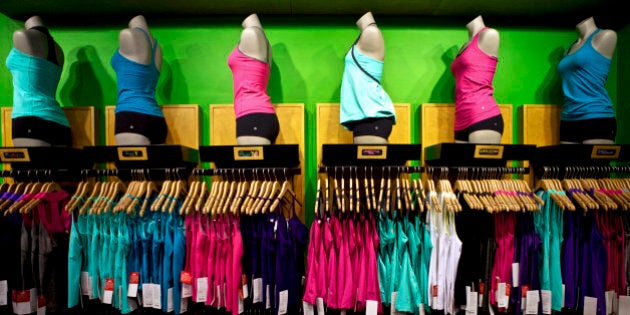 With one Canadian chain store after another shutting down, and Target leaving the country in one fell swoop this spring, you could be forgiven for thinking Canada's retail industry is going to the discount pile in a handbasket.
But guess what? Plenty of retailers in Canada are still making money. Which makes sense, because you haven't stopped shopping, have you?
In fact, according to the International Council of Shopping Centres (yes, that's a real thing), sales at Canadian malls averaged $673 per square foot of retail space over the past 12 months, up 5.8 per cent from a year earlier.
That compares to US$475 per square foot in the U.S., which means that, adjusted for currency, Canadian retailers sell about 12 per cent more than American retailers per square foot.
According to data compiled by commercial real estate agency CBRE, Vancouver's Lululemon had the highest sales per square foot of any Canadian retailer in 2013. It raked in an impressive $2,961 per square foot, or four times the national average.
But that pales in comparison to Apple, whose popular (and pricey) electronics mean its stores earned a massive $7,241 per square foot. No wonder Apple is the world's most valuable company.
So who had the lowest sales among Canadian retailers? That would be Target Corp., which earned a sad $98 per square foot. Ouch. Can't blame them for packing up and leaving.
Also near the bottom are Bay and Sears, a bad sign for these major retailers.
Check out this chart of the retailers in Canada that make the most money. Data from the Centre for the Study of Commercial Activity (CSCA), via CBRE.

Text by Daniel Tencer, infographic by William Alcopra.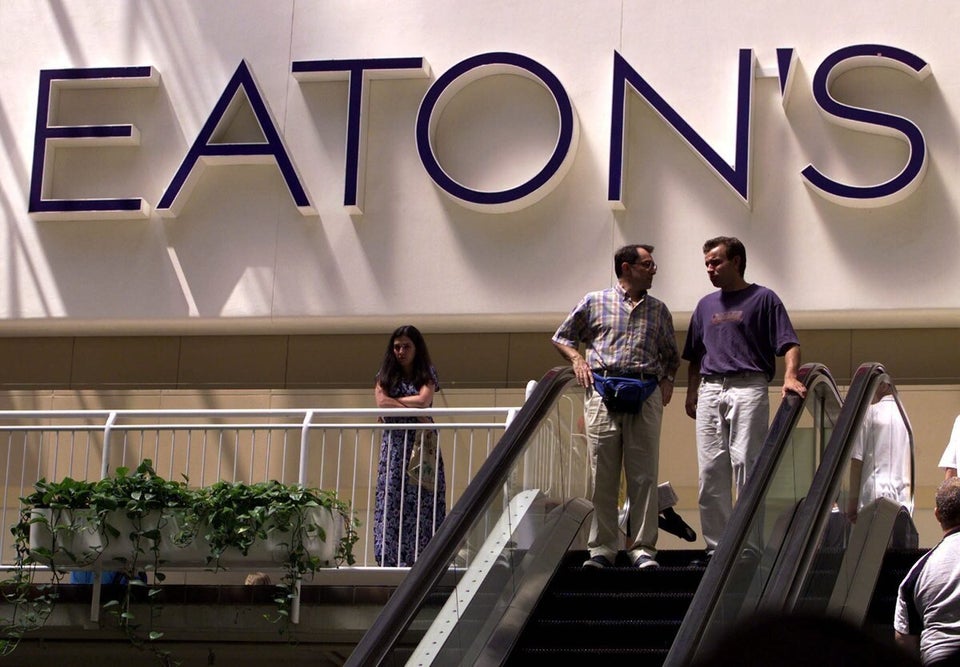 Canadian Retail Brands We Miss Most